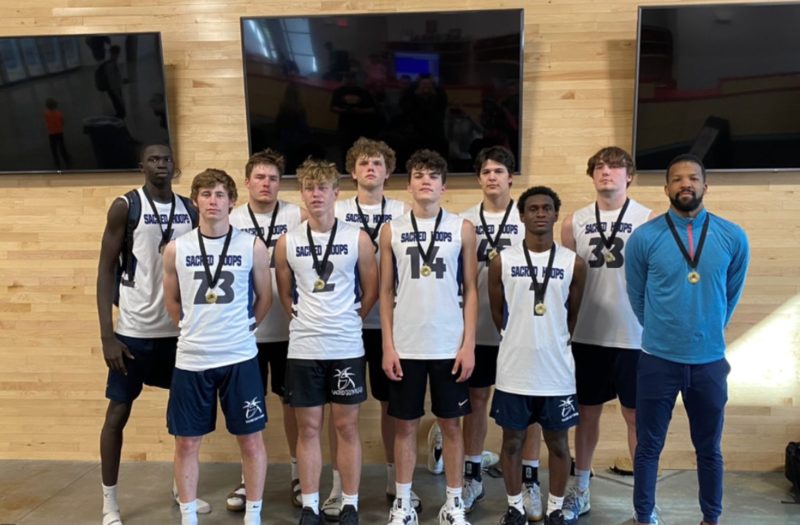 Posted On: 08/26/21 10:12 PM
We have another great 17U team from South Dakota! This group knows how to win and they picked up many W's. Sacred Hoops was full of talent with awesome guards and studly forwards. Many of these players will go on and play a college sport. If you did not get a chance to watch these guys this summer, make sure you check them out in the winter season. 
Team Comments from Coach Dwight Walker
"The 17u Boys had a great final aau summer. Felt like it went by quickly. I started with this team when they were 8th graders and this was the first group I've had the privilege to graduate and see through to the finish line. It's common knowledge that this was an extremely talented team but in addition, these young men competed and worked extremely hard to be a great team. We had the opportunity to compete against some of the best teams in the midwest compiling a 31-5 record. This group was special and it was amazing to see how tight each and every one of these boys had gotten over our time playing together. I truly believe these men will be life-long friends.