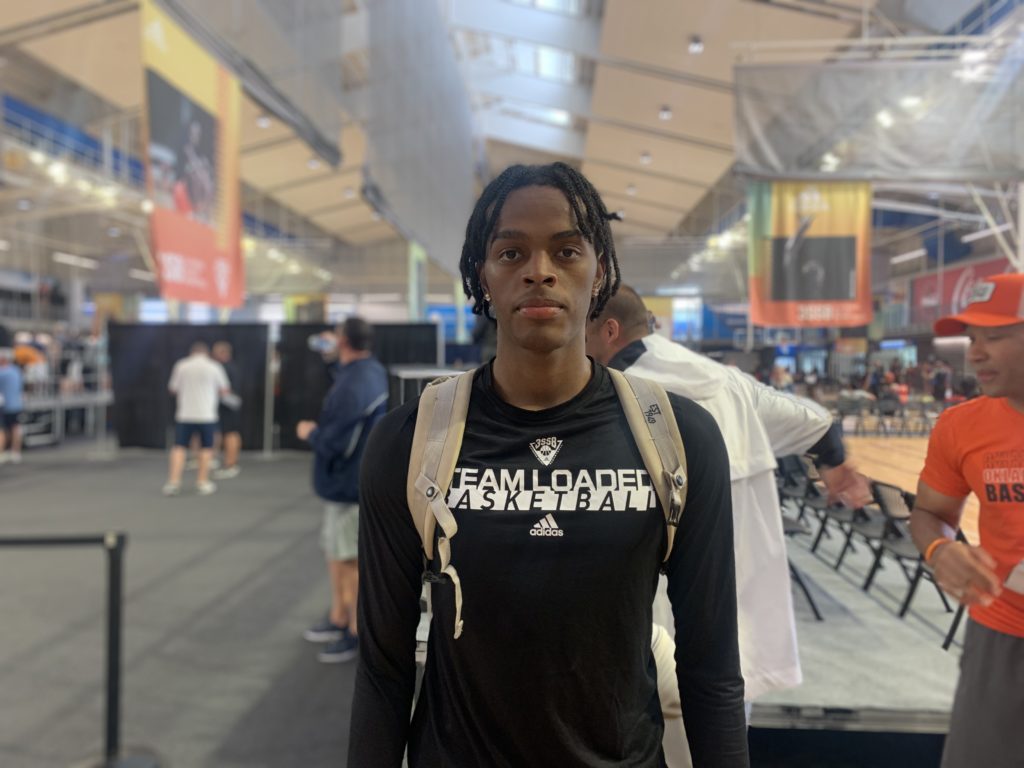 Posted On: 08/24/21 12:54 PM
While we've been updating our rankings and breaking down content on those, we decided to take a look at some of the best specialists in different areas of the state. Today, we take a look at some of the top above the rim finishers in the greater Richmond Metro area.
Alphonzo Billups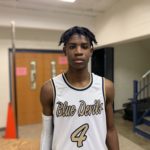 Alphonzo Billups 6'7" | SF Varina | 2022 State #160 Nation VA | 6'7" WF | Varina '22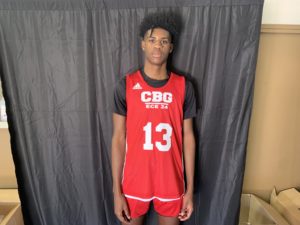 Bllups is one of the most skilled and versatile wings and is considered a nationally ranked prospect by some, but one thing that's underrated about him is his ability to play above the rim when he gets downhill. He's such a smooth athlete that he makes it looks very easy when he takes off in transition and in the half court he's a playmaker so he doesn't get downhill very often, but with his mix of length and athleticism when he does get downhill it's a show to watch.
Khalil Ward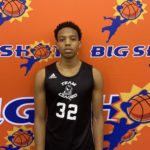 Khalil Ward 6'2" | SG Richmond Christian | 2022 State VA | 6'2" WG | Richmond Christian '22
One of the more underrated players in the Richmond area, Ward will make some plays that will have you jumping out of