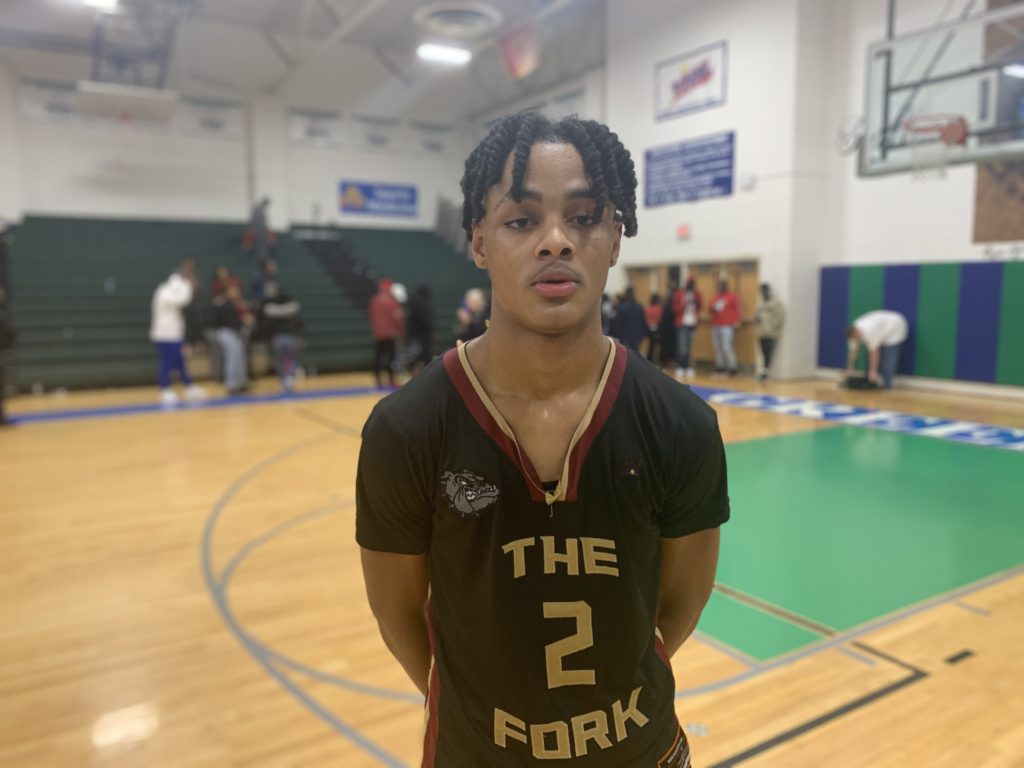 Posted On: 08/24/21 12:29 PM
While we've been updating our rankings and breaking down content on those, we decided to take a look at some of the best specialists in different areas of the state. Today, we take a look at some of the top above the rim finishers in the Hampton Roads area.
Georges Archer Georges Archer 6'4" | SF Princess Anne | 2022 State VA | 6'4" WF | Princess Anne '22
It has been a lot of fun watching Archer develop from a 5'10" 14 year old as a freshman into a 6'4" monster of wing heading into his senior season. He's filled out nicely and has grown into his body making him super explosive, and he is one of the elite finishers in the state right now. He will get downhill and rise up on a help side defender whenever he gets the chance, and with his strength he often does it above the rim with authority.
Travon Gray | 6'5" WF | Peninsula Catholic '22
Gray is one of those athletes that really thrives and is highly productive because he's not only stronger and more athletic than most players, he also