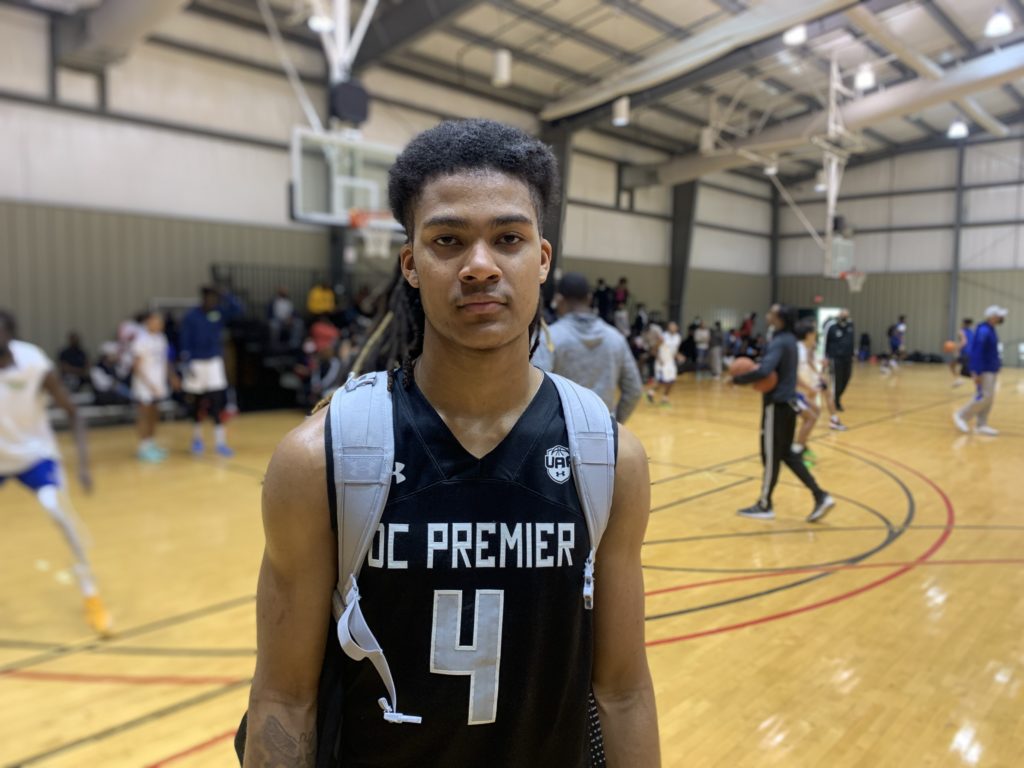 Posted On: 08/25/21 12:59 PM
While we've been updating our rankings and breaking down content on those, we decided to take a look at some of the best specialists in different areas of the state. Today, we take a look at some of the top above the rim finishers in the Central and Western parts of VA.
Anthony Davis Anthony Davis 6'5" | SF Miller School | 2022 State VA | 6'5" WF | Miller School '22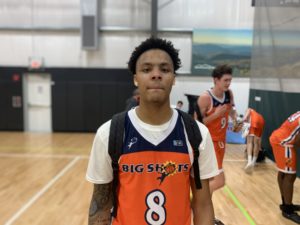 Davis is set to have a breakout senior season for Miller since transferring back to VA after spending the last few years in Florida, and the 6'5" wing is one of the most under recruited guys in the state in my opinion as he is strong, explosive and plays with a high motor. He's a menace when he gets downhill as he can explode off of one or two feet effortlessly and soar above the rim, he isn't afraid to go through defenders and throw it down and he's always a threat to catch a put back with his ability to explode off of two feet.
Justyn Fernandez Justyn Fernandez 6'5" | SG IMG Academy | 2022 FL | 6'4" WG | VES '22