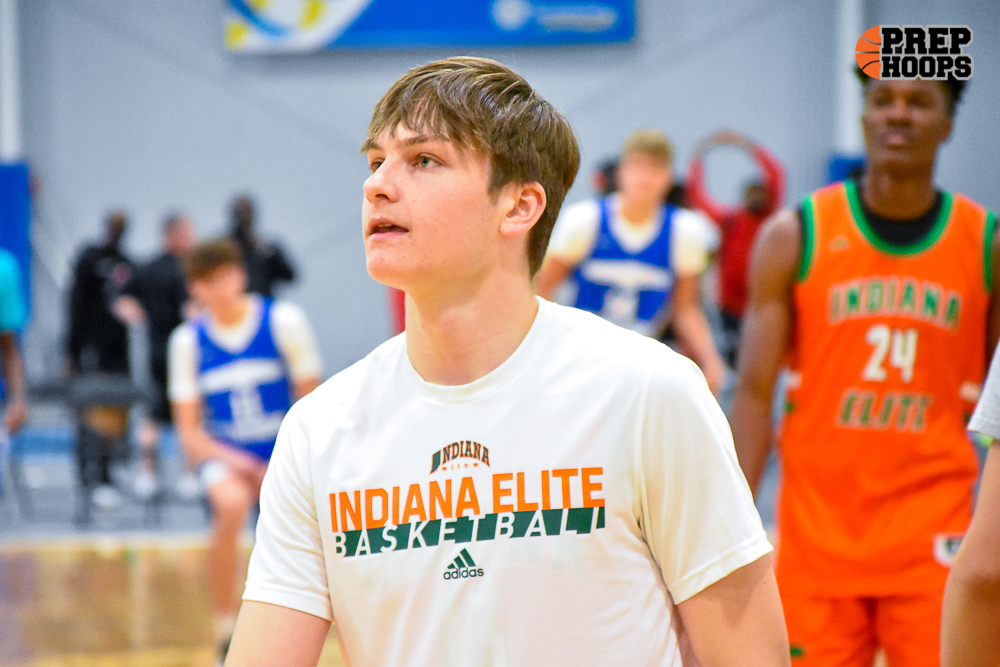 Posted On: 08/2/21 9:29 AM
With AAU now over with, it's time to catch up on the latest recruiting news for the state of Kentucky. Here's the latest offers and a 2022 commitment.
New 2022 Offers:
Brady Bell Brady Bell 6'6" | SF Russell | 2022 State KY of Russell added his first scholarship offer from Lindsey Wilson last week. 
Milligan University and Lindsey Wilson both offered Sam Powell Sam Powell 6'7" | PF Oldham County | 2022 State KY of Oldham County last week.
Tyler Buckhanon Tyler Buckhanon 6'8" | PF Bath County | 2022 KY of Bath County has been offered by Campbellsville-Harrodsburg.
Christian Spalding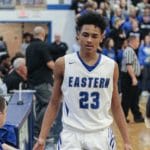 Christian Spalding 6'4" | PG Evangel Christian | 2022 State KY was offered by Southern Indiana and Radford last week. 
Mitchell Rylee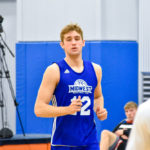 Mitchell Rylee 6'8" | C Covington Catholic | 2022 State KY was offered by Miami (OH) last week.
Aden Slone Aden Slone 5'9" | PG George Rogers Clark | 2022 State KY was offered by Delta State last month.
New 2023 Offers:
Georgetown College is the first offer for Lexington Catholic Center Reece Potter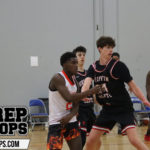 Reece Potter 6'11" | C Lexington Catholic | 2023 State KY . 
The Tigers were also the first to offer North Oldham's Dallas Roberts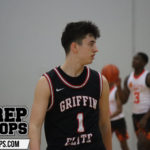 Dallas Roberts 6'1" | PG North Oldham | 2023 State KY .
Colin Porter Colin Porter 5'11" | PG Ashland | 2023 State KY added to his offer list with an offer from Western Kentucky. Western Carolina also joined the list of Porter suitors last month.
Western also offered George Washington III George Washington III 6'2" | PG Christian Academy Louisville | 2023 State KY of CAL recently. Cincinnati also offered GW3 last month.
Campbellsville-Harrodsburg was the latest school to offer Jamal Chambers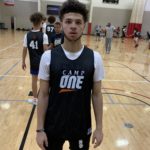 Jamal Chambers 6'2" | PG Western | 2023 State KY