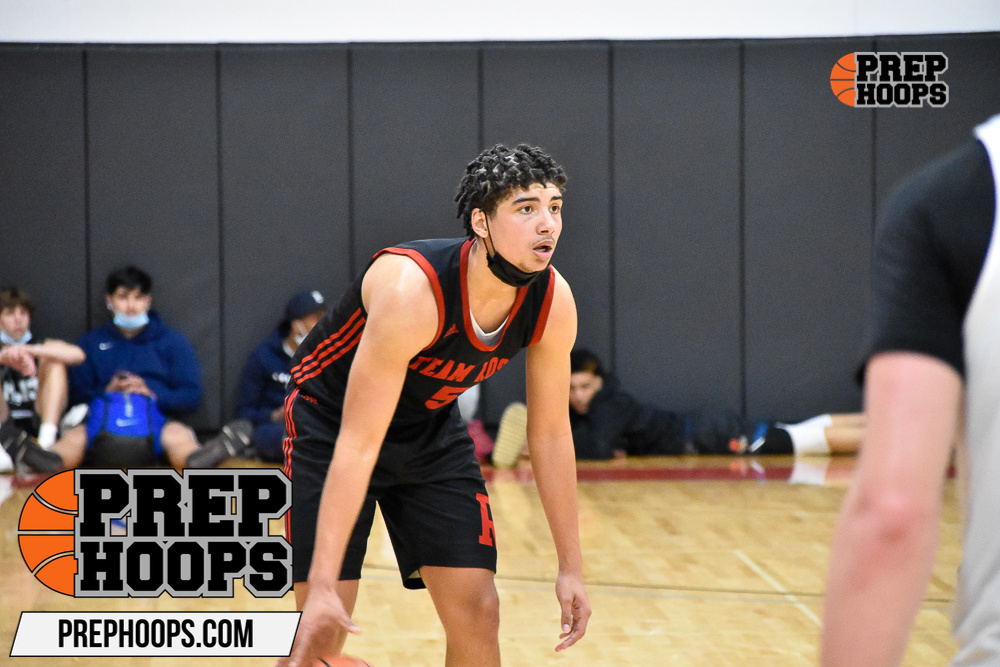 Posted On: 08/31/21 6:00 AM
Who were the best players off the bounce and in transition from Illinois on the Prep Hoops Circuit?  Here are the some of the best in Prep Hoops Circuit: Top Illinois Slashers Pt 1!
Dajuan Bates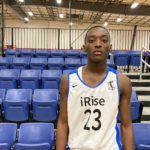 Dajuan Bates 6'1" | PG De La Salle | 2022 State IL (RISE)
Bates is a quick and shifty point guard with the ball on a string and burst to the hoop.
David Hubbard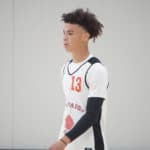 David Hubbard 6'4" | SG Champaign Centennial | 2022 State IL (Champaign Heat)
Hubbard really improved his ability to score off the bounce getting all the way to the rack for buckets.
Tylon Toliver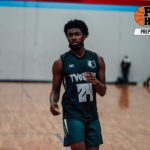 Tylon Toliver 6'2" | PG Lincoln Way East | 2023 State IL (Illinois T-Wolves)
Toliver is a combo guard with a compact build that scores through traffic in the paint.
Matt Somerville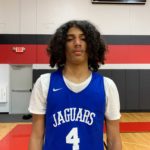 Matt Somerville 6'6" | SF Whitney Young | 2022 State IL (South Cook Jaguars)
Somerville was electric in the open floor as a finisher and put it on the deck on his own.
Kam Craft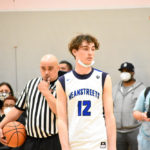 Kam Craft 6'5" | SF TSF | 2022 #99 Nation GA (Meanstreets)
Craft scored in whatever way he wanted all spring and summer.  One of those ways was with crafty drives and tough layups.
Ben VanderWal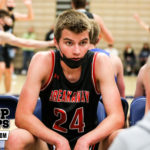 Ben VanderWal 6'5" | SF Timothy Christian | 2022 State #237 Nation IL (Breakaway)
VanderWal is a tall and long wing that could always shoot, but it was his improved handles and athleticism that wowed us.
AJ Redd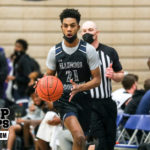 AJ Redd 6'3" | SG St. Ignatius | 2022 State IL (Illinois Hoopstars)
This St.