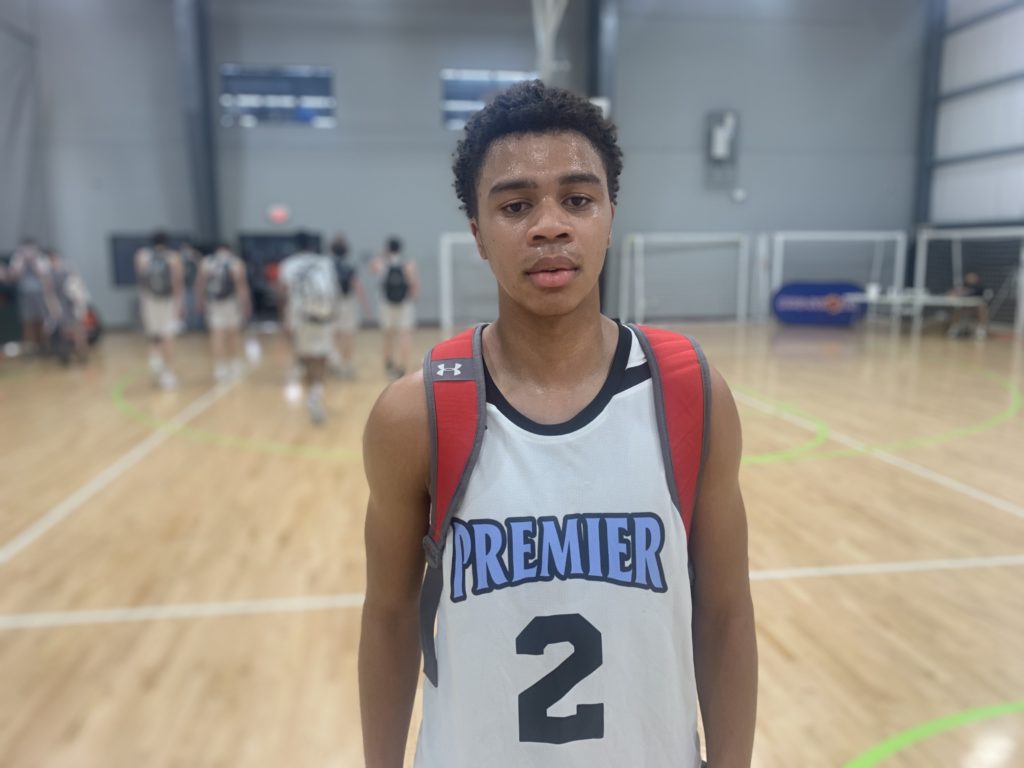 Posted On: 08/31/21 12:53 PM
While we've been updating our rankings and breaking down content on those, we decided to take a look at some of the best specialists in different areas of the state. Today, we take a look at part two of some of the top pick-and-roll specialists in VA.
Caleb Foster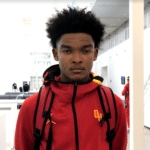 Caleb Foster 6'4" | PG Oak Hill Academy | 2023 State VA | 6'4" PG | Oak Hill Academy '23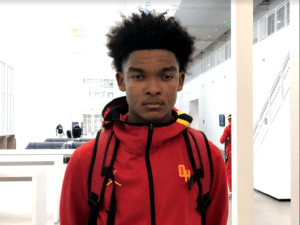 Foster is one of the top guards in the country and with his blend of size, shift and ability to light it up from deep off the bounce he's one of the most dangerous players in the whole country in pick-and-roll situations. He doesn't get sped up and sees the rotations early, he's able to stop on a dime and pull-up or use the hesitation and good burst to get in the lane and with his size he can go over top the defense for drop offs or skips on rotations.
Dennis Parker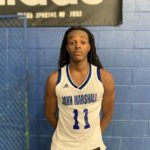 Dennis Parker 6'6" | SF John Marshall | 2023 State #24 Nation VA Jr. | 6'6" SF | John Marshall '23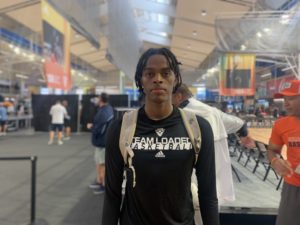 While I don't have Parker labeled as a guard due