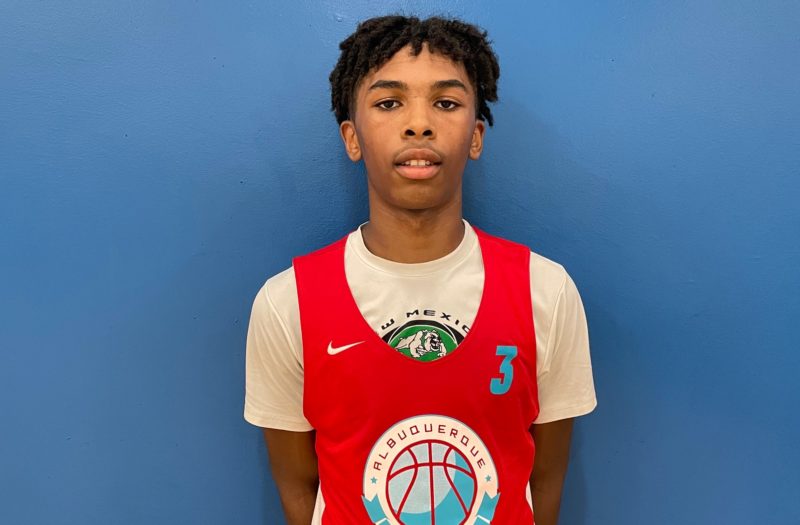 Posted On: 08/2/21 11:52 PM
Strong back court play is a key to having winning teams in AAU basketball today. 
As a result, you have an All-Tournament Second Team that is composed totally of guards. 
The All-Finals first and second teams were selected by me and my colleague Devin Ugland, and include standouts from the 17u and 16u divisions. Our colleague David Yapkowitz covered the 15u Division, so he'll have more insight on those standouts. 
PH Hustle Region Finals: All Tournament Second Team
William Benjamin, Jr., 6-1 2022 G, ABC New Mexico National 2022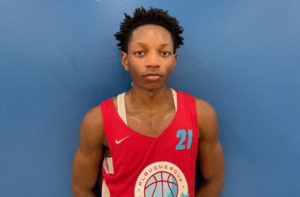 Of New Mexico's trio of guards, I'd say that Benjamin is the most explosive. The long, wiry combo guard is capable of highlight finishes in the halfcourt and in transition, has exceptional burst, and can knock down shots from the perimeter. For Benjamin, the next stage of his development is playing under control more consistently. When he does, like in the championship game where he scored 27 points and kept his team in the game early until the other guys got it going, he's a D1 point guard. 
Elijah Knudsen, 5-10 2022 G, PSB Denver