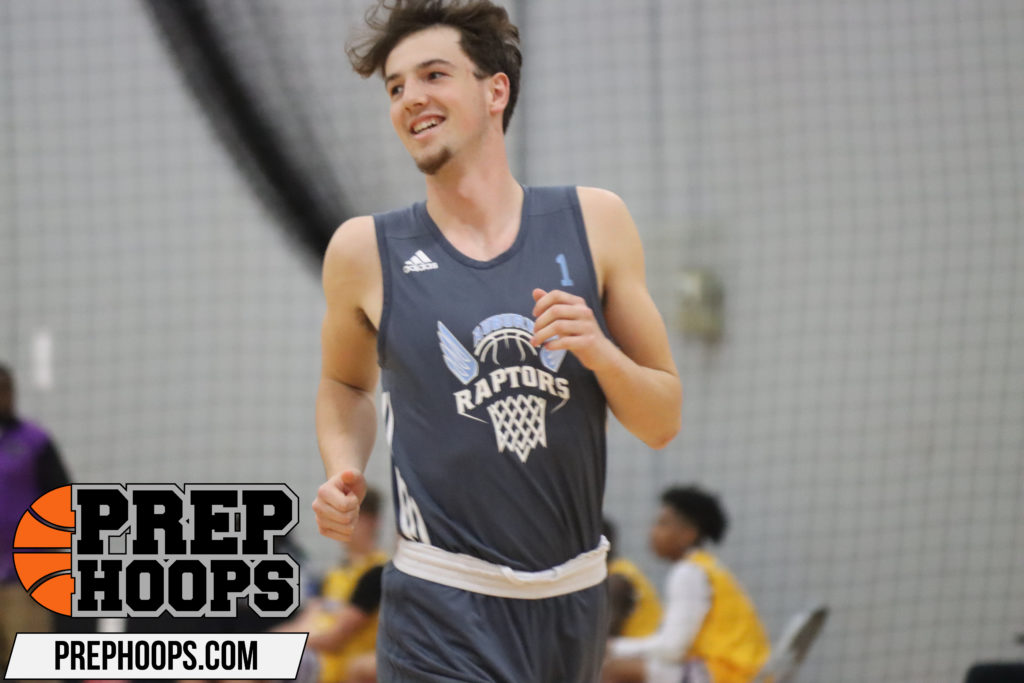 Posted On: 08/2/21 1:02 PM
Passion Region Finals: Glue Guys
2023 6-2 G Carter Connelly – NME – North Paulding
Carter pitched in in a variety of ways to help NME beat Florida Suns Blue 59-56. He's a quality shooter that takes what the defense gives him. Connelly is a willing rebounder and keeps the ball moving on offense. He hit a pair of threes, three free throws and scored on a putback to finish with 11 points, 5 rebounds, 3 assists and 3 steals.
2024 6-1 W Dylan Higgins – Spartans Elite – Cardinal Mooney (FL)
Playing on a team void of a true post, Higgins was a jack of all trades for the Spartans. He has enough strength to rebound and score inside, but is also skilled enough to stretch out the floor and create mismatches off the dribble. He buried two three-pointers en route to 19 points and 7 rebounds against AOI.
2021 6-5 PF Mohammed Mbye – MVA Outlawz – Atlantic Cape CC
I liked the energy Mohammed Mbye brought to the interior in a 74-59 loss. Mbye is an active forward that plays bigger than his listed height. He competes on the glass and can finish with