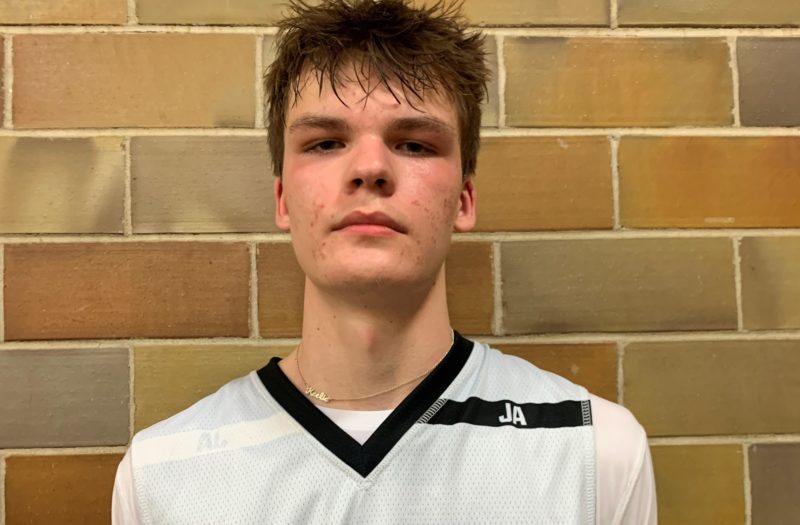 Posted On: 08/28/21 9:20 PM
It is football season, but basketball never stops! In this article, we are looking at new faces in varsity ball that will be difference makers. We have young and we have old, we have ND and SD. Read on for the player's information...
ND and SD FRESH FACES (TAKE 2)
(Players listed alphabetically)
This huge frontcourt player will make an immediate impact on his varsity team. Sioux Valley will be one of the best teams in A this year. They will need Alec and his size for a long post-season run. Look for the big-young player to help protect the rim, rebound, and provide inside scoring. 
Expect this BIG man to be a difference-maker in Madison. After a successful season with SD Attack, I see him playing a major role in school ball. Brooks plays extremely hard on every possession. He can make plays inside and out. Ben is not just a scorer, he can also set teammates up. He is flexible and athletic, Ben can play many positions from post to wing. Keep tabs on Brooks this season,