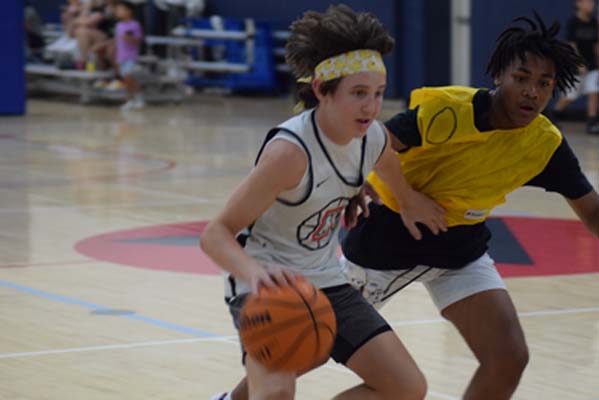 Posted On: 08/25/21 3:25 PM
OK Fadeaway Hoops hosted its Back 2 School Classic inside the Santa Fe Family Life Center on August 21 and 22. The tournament provided an opportunity for High School athletes to finish the summer off as the school year has begun.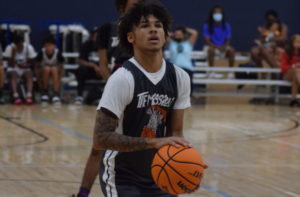 Sooner Boardingham | Guard | The Mission | Chickasha High School
Sooner Boardingham is quick on the court with, or without, the ball. His vision helps him tremendously whenever it comes to going inside the paint in hopes of scoring. Boardingham, the 5'10" 10th grader, gives his team the advantage of keeping the defense moving. With the ball, he is great at providing opportunities for his teammates to move around and get open on the perimeter. Boardingham is vocal without the ball in hopes of moving the offense around and not allowing the defense to get into position. Defensively, Boardingham's quickness is unmatched. If he gets a steal, he will take it coast-to-coast finishing with either two points or an assist.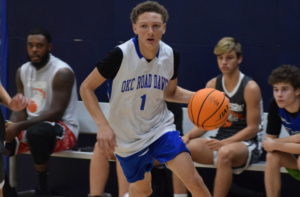 Kejuan Payne | Guard | OKC Road Dawgs | Deer Creek High School
Kejuan Payne is the difference-maker for his