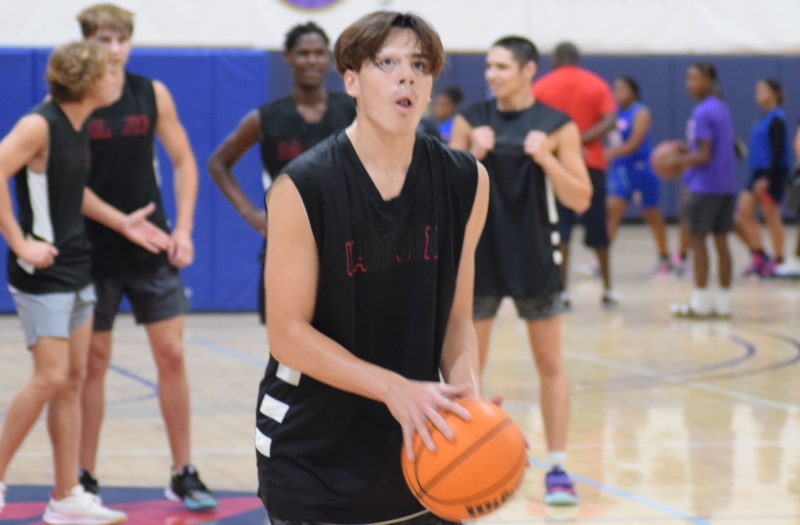 Posted On: 08/27/21 3:23 PM
The Back 2 School Classic, hosted by OK Fadeaway Hoops, had great representation from young high school prospects from across Oklahoma. This tournament hosted many forwards that showed they have skills that others couldn't match up against on the courts.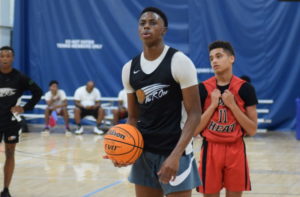 Caleb Crosby | 6'6"Forward | We Are One | Midwest City High School
Caleb Crosby stood tall against all his defenders at 6'6". His size attracts extra defenders whenever he dribbles the ball down the court. Whether it be outside or inside the perimeter, he tends to find the open man for wide-open perimeter shooters. On the defensive end, he brings versatility because he can guard any player on the court.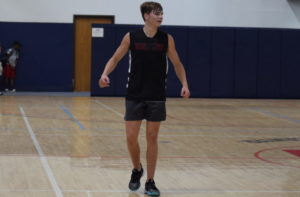 Case Chancellor | 6'4" Forward | Claremore Zebras | Claremore High School
Case Chancellor is a hardworking stretch forward. When he is on the court, Chancellor makes his defenders question themselves on how they should guard him. He is fundamental inside the paint using his body to create separation, but also willing to go into the contact. He adds a decent three-point shot from anywhere on the arc - specifically