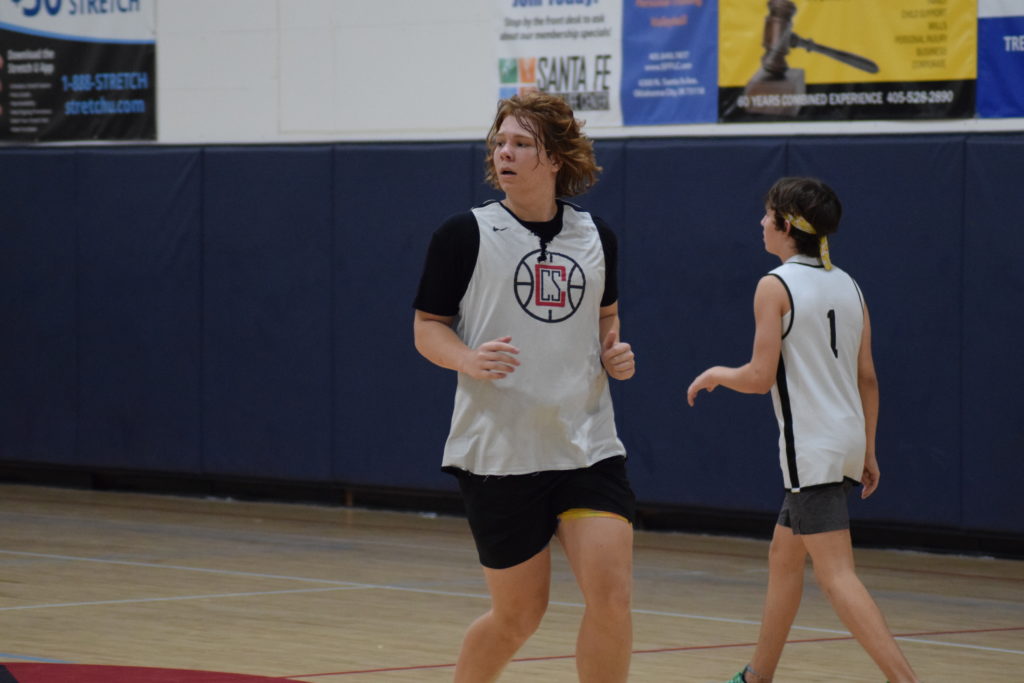 Posted On: 08/26/21 3:23 PM
Summer basketball is coming to an end as the school year starts to begin. OK Fadeaway Hoops hosted one of the last basketball tournaments in Oklahoma City before the school year is in full force. High school hoopers ranging from 9th to 12th grade showed their range around the three-point line on the courts inside the Santa Fe Family Life Center.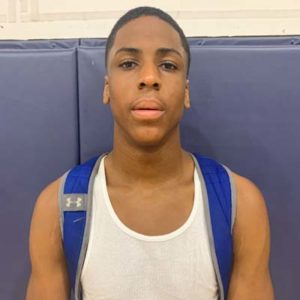 Pascal Crosby | 6'5" Forward | We Are One | Midwest City High School
Pascal was automatic on his first game of the tournament. Whether it be right on the three-point line or five feet back, he could knock it down. His size gives him an exceptional advantage with his defenders being anywhere from three to five inches shorter. He has is not in short supply in the confidence department of his three-point game.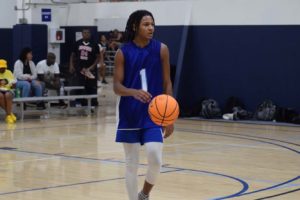 Adrian Nelson | 6'1" Guard | OK Wildcats | Putnam City High School
Adrian Nelson brings tenacity and leadership whenever his team has the ball. He moves around with the purpose to get himself a bucket. He looked to take a shot anytime he caught the ball on