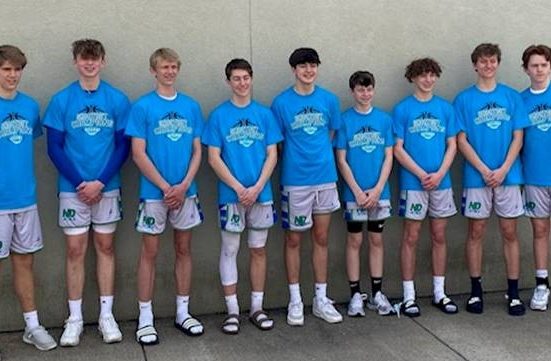 Posted On: 08/25/21 1:10 PM
This is a high-quality group of players with skill, size, and athletic ballers. Any time that a team wins 20 games in the summer, that shows me that they know how to win. All of the Class B players will make an impact at the varsity level and the Class A players will do well in their respective programs. Expect big things from these boys in school ball. Read below to hear about their AAU ball with ND Attack.
AAU Season Record: 20-11
If this group sticks together for the next AAU campaign, they could be a scary team!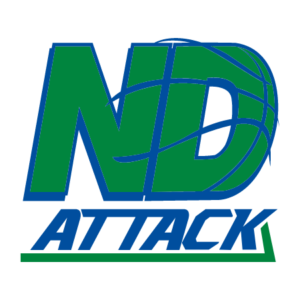 Team Comments from coach Ross McGregor
"We had high expectations for this team going into the season knowing we would have some ups and downs with the level of competition this team would be playing all summer. Overall it was s successful season even though we ended the season at the SPBL finals on a low note missing 2 players (baseball) and 2 more going down with injuries playing with 5-6 players most of the tournament going 2-4 with high hopes of competing with ECI Hoeg to win the