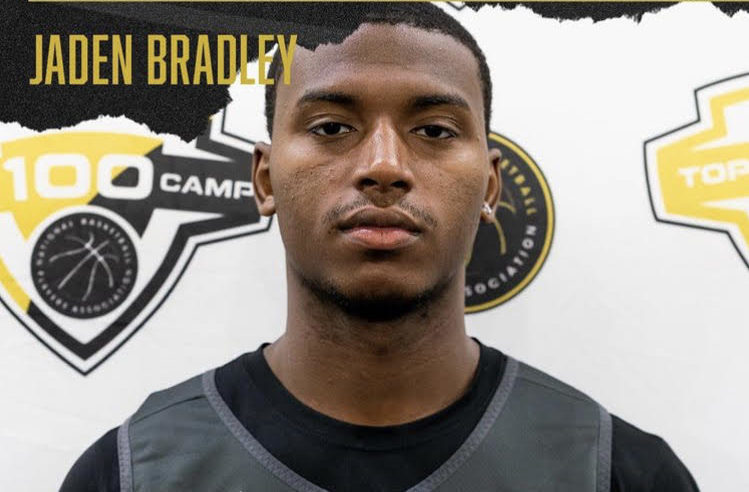 Posted On: 08/1/21 6:00 AM
The NBPA Top 100 Camp finished strong allowing some of the best prospects to compete against each other. Of all the outstanding prospects there were twelve players who stood out the most while Jaden Bradley took home camp MVP. 
Adem Bona, 6'10" C, Prolific Prep '22 - Explosive prospect with a great motor. Solid rebounder who looks to attack the rim on offense and protects the paint on defense. 
Caleb Foster, 6'5" CG, Oak Hill '22 - Consistent shooter and shot maker with good positional size. Generates offense for himself and others.
Cason Wallace, 6'4" SG, Richardson HS '22 - An athletic guard who uses his ability to defend multiple positions. Connected a number of jumpers keeping the pressure on defenders.
Collin Chandler, 6'5" SG, Farmington HS '22 - Explosive athletic guard with the ability to consistently knock down the three. Crafty off the bounce. Defends at a high rate.
Donovan Clingan, 7'1" C, Bristol Central HS '22 - Rim running mobile big. He uses his length to block and change shots. Solid passer from the block especially facing double teams.
Dylan Andrews, 6'4" CG, AZ Compass Prep '22 - Excellent shooter who's capable of being effective from