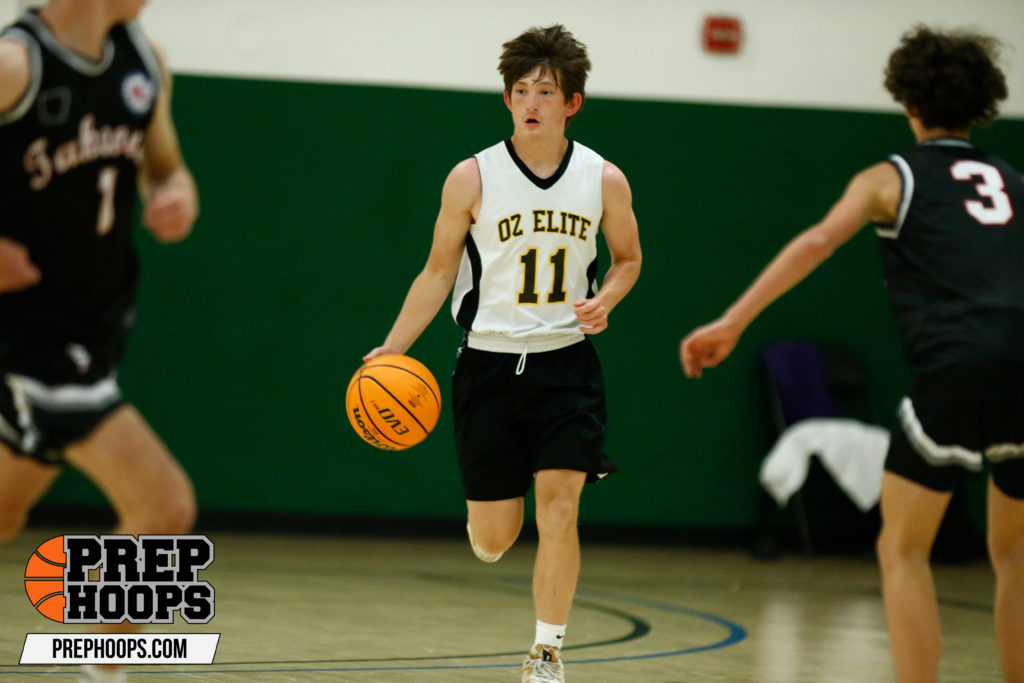 Posted On: 08/22/21 6:54 AM
It's always interesting to see what people outside the state think of Kansas players. The local Prep Hoops scouts try to get an intimate knowledge of Kansas players, but the outside perspective can be quite telling.
Here are a few recent instances of Kansas guards popping up on the national radar:
Dante Jackson Dante Jackson 6'4" | SG Shawnee Mission West | 2022 KS , 6-foot-4 guard, 2022, Shawnee Mission West HS:
Man did one national scout rave about Jackson at the MAYB Nationals. He caught Jackson playing for KC United and called him 'an awesome player to watch.' Jackson is, of course, a dynamite shooter, but the scout also praised his ability to finish at the rim, as well as his rebounding.
Michael Kates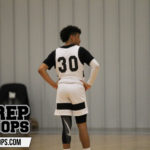 Michael Kates 5'9" | PG Wichita Collegiate | 2024 State KS , 5-foot-9 guard, 2024, Wichita Collegiate HS:
TBB KS' point man won over a lot of people this summer. He'll be a prime member of the forthcoming 2024 rankings. A reporter at the Grind Regional Finals was effusive in his praise of Kates' ball handling, playmaking and scoring ability. He also noted in detail Kates' nice touch from deep.
Geremiah Moore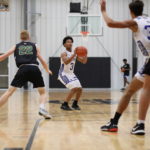 Geremiah Moore 5'9" | CG West | 2022 State KS , 5-foot-9 guard, 2022, Wichita West HS:
Someone saw Moore at the MAYB Nationals and praised his discipline and fine defense. Among