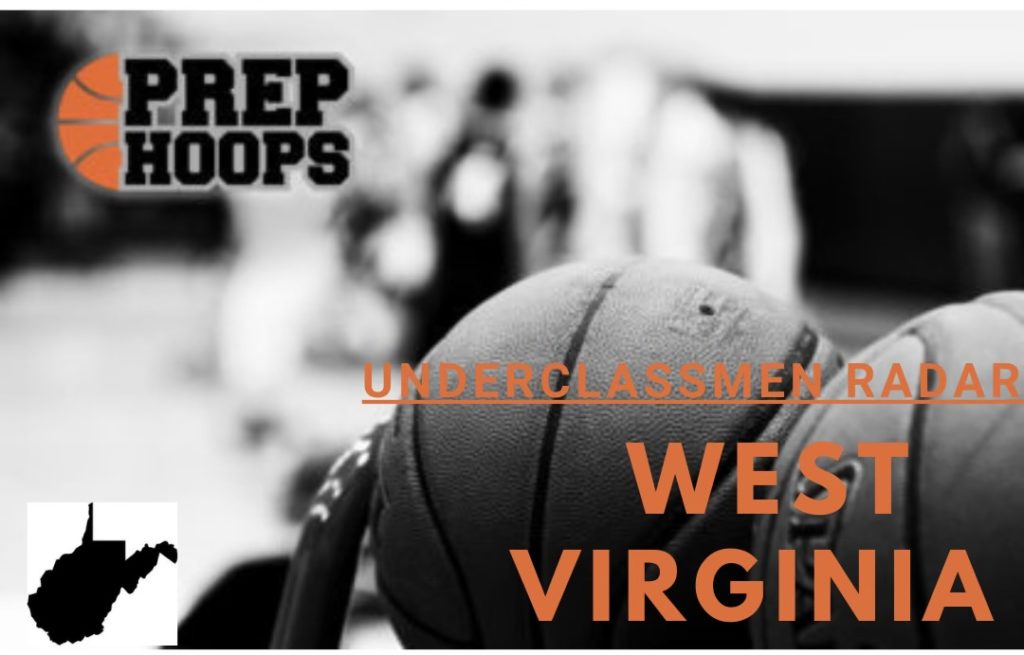 Posted On: 08/23/21 4:54 PM
Basketball continues to evolve and every year it seems like more emphasis is placed on shooting and being able to spread the floor properly.  Young players are shooting more threes than ever before and it has given freshmen a way to contribute to varsity teams.  Here are some of the top shooters in the Mountain State conference.
Brendan Hoffman Brendan Hoffman 6'0" | CG Grace Christian | 2023 WV (2023) | 6-3 SG | Huntington
Brendan had a solid season last year averaging 11 PPG and leading the entire conference in 3 point percentage at 45%.  Being the best shooter on the 11th ranked team in the entire state is an impressive feat for a sophomore and he hopes to continue to grow the rest of his game.  45% is an exceptional number from 3 point range, but it was a small sample size of only 11 games.  With a natural shooting touch though, Brendan is someone to keep an eye on in the upcoming years.
Peyton Foreman (2022) | 6-4 F | Riverside 
Peyton also shot 45% from 3 last year and averaged 10.5 PPG throughout the season.  However, his consistency shooting the ball is lacking as he had 5 games out of 12 where he made 0 threes and if not for a 2 game stretch where he hit 12/14 his percentage would have dropped down to 27% on the year. 
Peyton Brown (2024) 5-10 PG | Saint Albans 
He lead the conference in 3 pointers made as a freshman last year with 30 made threes at 40% shooting.  With 3 years to improve his game, Peyton Brown could make a huge leap forward by his senior season.  He was undersized last year so it will be interesting to see how much he has grown both in size and his game.
Elijah Crompton (2022) 6-7 C |  Hurricane
The best shooting big man in the conference making over 20 threes last year at 33%.  At 6-7 Elijah has a decent touch on his shot but should dominate most teams with his height and skill.  He needs to improve his game to go with his solid size as he struggled against the bigger and better teams.