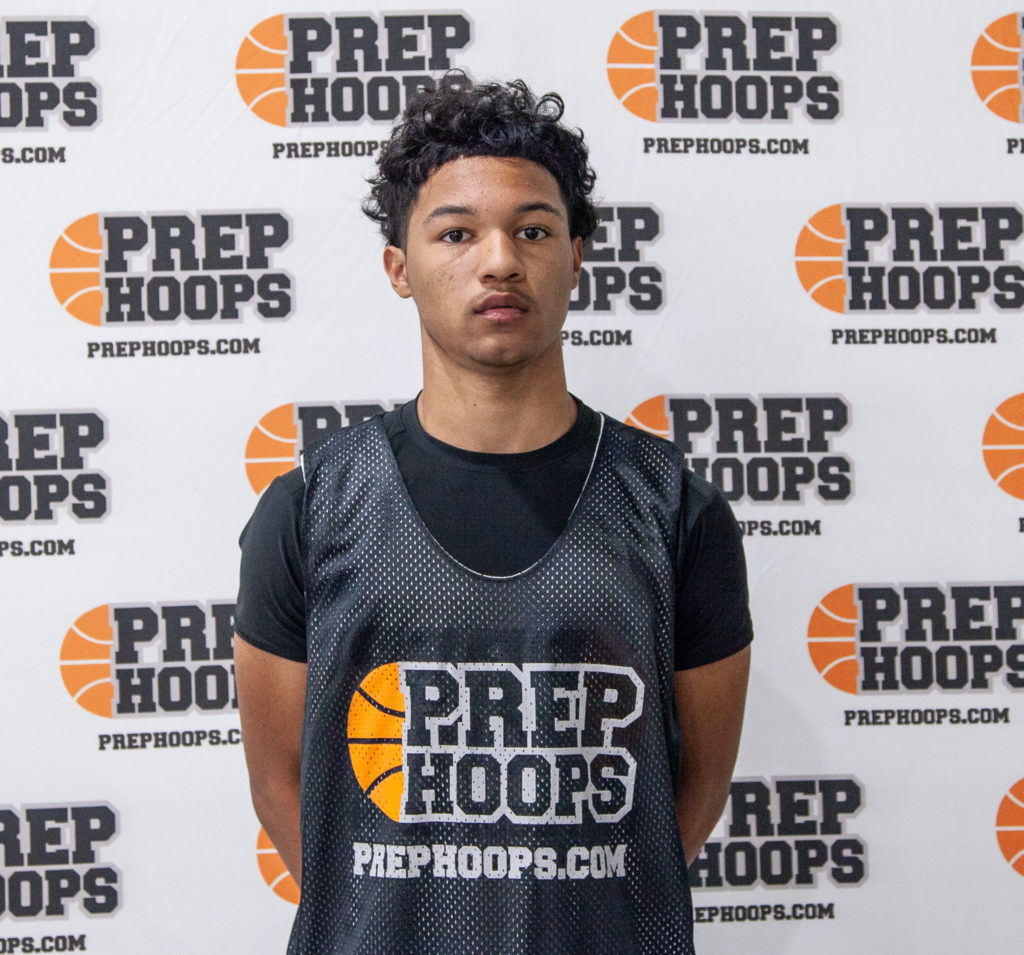 Posted On: 08/10/21 5:00 AM
Made Hoops brought their High School Academy camp series to Lexington and the new Sportscenter facility this weekend. Here's a look at some top performers from the event in the 2023 class.
John McCrear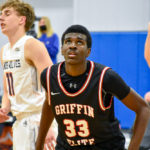 John McCrear 6'8" | PF Woodford County | 2023 State KY , Woodford County - One of the best 2023s in the state, McCrear showed an improved jumpshot this weekend in addition to his usual rim runs and post moves. John could be the best run and jump athlete in the class.
JaVin Jones JaVin Jones 6'2" | SG Saint Xavier | 2023 KY , Saint Xavier - An unknown before this weekend, Jones made the top 20 All Star game on Sunday after shooting the cover off the ball all weekend. He's a name we've added to the watchlist and hope to check out with the Tigers soon.
Trent Hinkle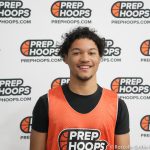 Trent Hinkle 5'11" | PG Western | 2023 State KY , Western - I've been riding the Hinkle bandwagon for a while now and he had a strong weekend and earned a spot in the top 20 All Star game. Trent is a shot maker who has a knack for making the right play at the right time. He can play on or off the ball but should be recruited as a PG at the next level.
George Washington III George Washington III 6'2" | PG Christian Academy Louisville | 2023 State KY , CAL