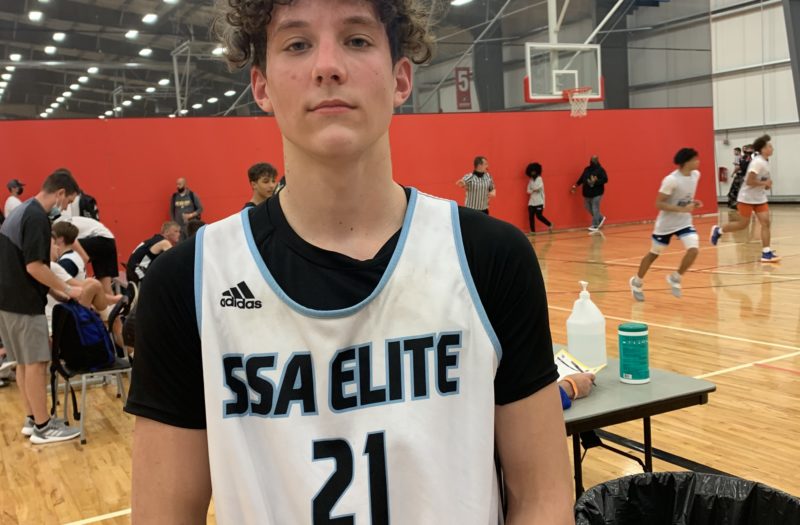 Posted On: 08/17/21 8:30 AM
Now for our 2023 coverage we shift our focus to the guys who did the most for their stock this summer. These could be guys who burst on to the scene as new names, developed their games and elevated their status, or put the game on notice with their high level play.
(6 names per team)
G- Parker Leeds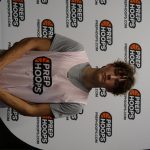 Parker Leeds 6'1" | PG Emporia | 2023 State KS , 5'11, Emporia, SSA Elite 2023 Black (Pictured): After the departure of Charles Snyder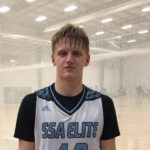 Charles Snyder 6'5" | PF Emporia | 2021 State KS from Emporia, Parker seems poised to take the reigns and provide the Spartans with a potential all Centennial League guard. Leeds had a monster spring and summer, moving up from the SSA clubs second team to the top group. The guard is an efficient scorer both off the dribble and from 3, plays extremely hard on both ends of the court, and has tremendous quickness. Gets into the stat sheet in all facets of the game.
G- Jace Steinmetz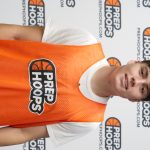 Jace Steinmetz 6'3" | SF Garden City | 2023 State KS , 6'3, Garden City, SSA Elite 2023 Black: Steinmetz became a prolific scorer over the summer and will see his standing in Kansas high school hoops rise quite a bit based off his summer and big time role he will play with the Garden City Varsity squad this season. Tremendous 3 point shooter and makes tough shots with solid enough handle the ball in the half court and get to spots on the floor.
W- BJ Redic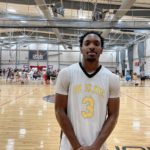 BJ Redic 6'2" | SF Andover | 2023 State KS , 6'2, Andover, Oz Elite: Redic exploded this summer and was on a tear over the month of July. Consistently flashed his elite athleticism, finishing ability, and defensive prowess being able to jump passing lanes. A killer in transition as a finisher and playmaker for others. A versatile wing player who can guard a variety of positions and fill some offensive minutes playing point guard, wing, and some 4 man time.
W- Ryan Roberson, 6'5, Blue Valley Northwest, Nebraska Supreme UAA: Another name who will explode into the rankings when we update them this time around for the class of 2023. The Blue Valley Northwest product has the tools to be one of the best wing players in the class with his athleticism, size, and skill combination. Another great transition player on this list with the ability to score as a driver, cutter, and offensive rebounder in the half court. Has the ability to guard a wide variety of basketball players in games.
F- Aiden Sullivan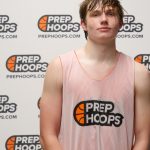 Aiden Sullivan 6'8" | PF Olathe Northwest | 2023 State KS , 6'8, Olathe Northwest, Drive 5: Was a big time rim and paint protector for a really solid Drive 5 2023 team this summer. Has solid footwork in the post, ability to finish with either hand in the paint, and can step out and knock down an open jump shot. Has the chance to really continue the growth from this summer he showed pairing with Zaid Dajani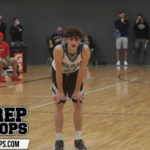 Zaid Dajani 6'3" | CG Olathe Northwest | 2022 State KS at Olathe Northwest as a nice G/F tandem.
"Sixth Man"- Caleb Brown Caleb Brown 6'3" | SF Derby | 2023 State KS , 6'3 Wing, Derby, Buddy Buckets: Brown was already one of my favorite defensive perimeter players on the circuit run prior to the summer, but he offensive game grew with it. Is a constant bringer of energy and effort and makes countless momentum swinging plays on the court. Has solid size and toughness to guard some really good guards. His offensive improvement from the summer raises his stock.