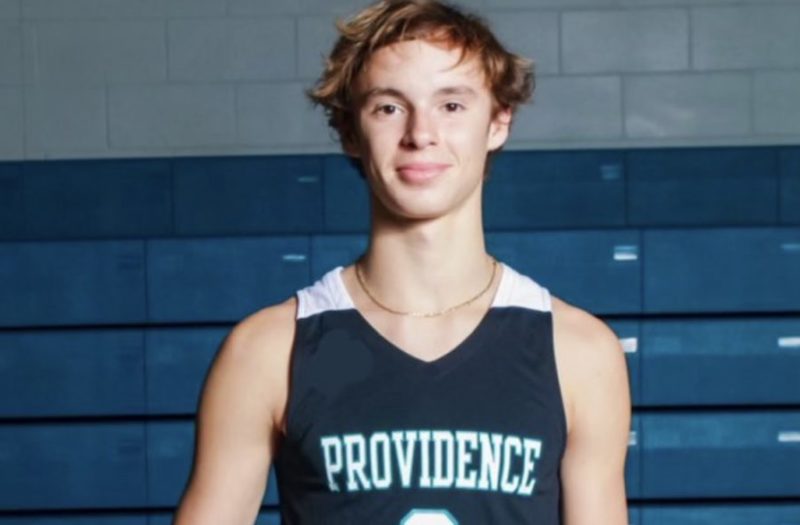 Posted On: 08/24/21 12:00 PM
Continuing our coverage of the North Florida area, here are more 2023 impact players. These guys are pivotal to the success of their respective teams. 
Mason Lee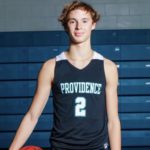 Mason Lee 6'6" | SF Providence | 2023 State FL l 6'6 W l Providence
Lee will continue to make strides this season. The kid is lanky with ice in his veins; He shoots the leather off the basketball. It is difficult for most defenders to contest his shot. His height and ability to shoot over opponents are uncanny. His role is significant to success in this "new look" Providence team. High-IQ kid that is solid in the read and react system. 
Beza Miller Beza Miller 6'0" | PG Episcopal | 2023 State FL l 6'0 G l Episcopal
Miller is a floor general when on the court. He consistently plays at his pace and runs the offense to the "T". The perimeter shot has improved significantly. His efficiency while in the game makes him a coach's delight. Miller rarely has a turnover during a game. He is an excellent passer that is unselfish with the basketball. There has been a slight increase in his vertical lately; Not many holes in his game overall. 
Cornelius Davis Cornelius Davis 6'2" | SF Sandalwood | 2023 FL l 6'2 G l Sandalwood