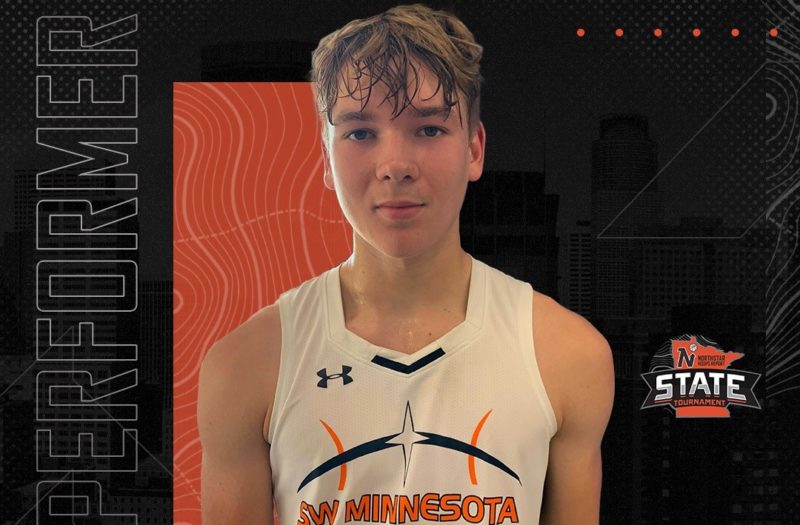 Posted On: 08/2/21 11:17 PM
Bloomington, MN - The Hard Work Region Finals went down this weekend and we had some amazing basketball. I watched games at Jefferson High School on Saturday and Sunday. I saw some top-tier athletes, highly skilled players, and great all-around players. 
Below are my All-Tournament Teams in 16U, lets take a look at the best players I saw over the weekend.
First Team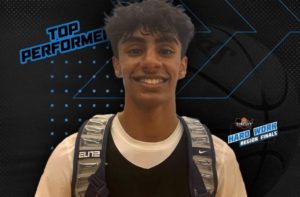 6'3 PG Anish Ramlall || Rosemount || WOTN Bertsch || MN
He was the best point guard that I watched at Jefferson High this weekend. Wow, he was in control of every situation no matter how hectic the game got. Ramlall can go fast or slow, he can go with the flow and adjust on the fly. I watched him put a defender on ice skates with his shake-and-cross. He is fundamental but he also has flair and swagger. Anish is a clutch player who makes big plays. Every coach would be happy to have a PG like Ramlall.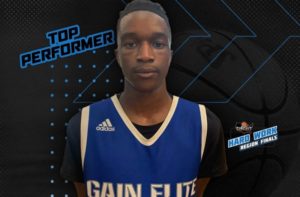 6'1 CG Dylan Omweno || Apple Valley || Gain Elite Minnesota