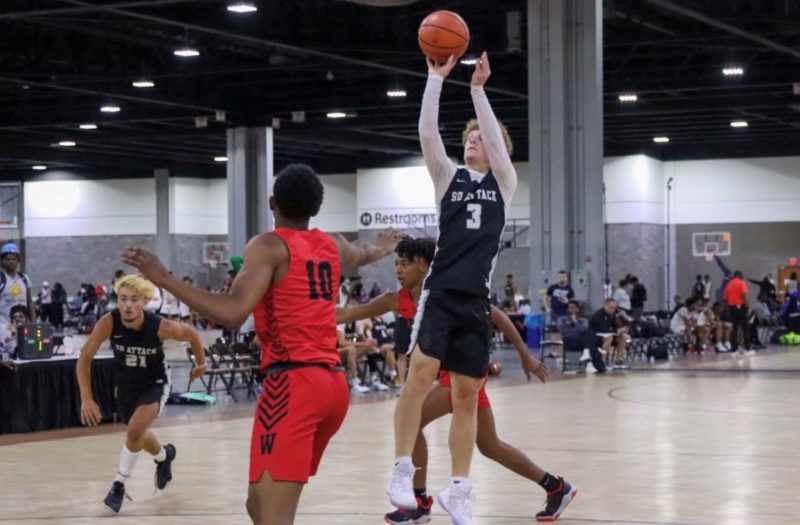 Posted On: 08/13/21 11:16 PM
AAU and grassroots ball is over for the year. Yes, it's sad that summer is close to being over! Yet, this just means that we are getting closer to high school hoops! The players below upgraded their hoops game and have become better players. I can not wait to watch them in high school ball. Read on to see who made the list...
WHO UPGRADED THEIR GAME?
Blake Albers (2025) |5-7 G| MOC-Floyd Valley (IA)/SD Attack 
Shooting from beyond the arc
Fundamental and smart decisions
Defense vs. high-end athletes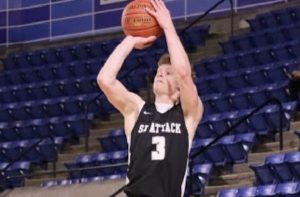 Cael Lundin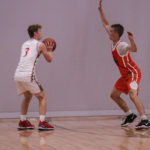 Cael Lundin 6'3" | SG Tea | 2022 State SD (2022) |6-3 SG| Tea/SD Attack
Versatility and creativity
Handles and alleviating pressure
Silky smooth scorer
Damon Wilkinson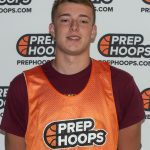 Damon Wilkinson 6'9" | C De Smet | 2023 State SD (2023) |6'9 F| De Smet/Pentagon Schoolers
Scoring from the block
Footwork in the post
sealing/creating space/toughness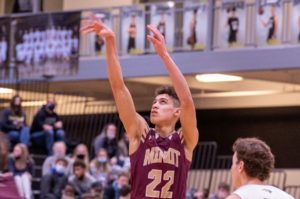 Darik Dissette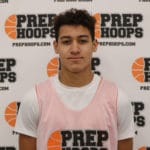 Darik Dissette 6'3" | SG Minot | 2023 State ND (2023) |6-3 SG| Minot/ND Attack
3-point shooting consistency/range
Overall scoring
Ability to take over a game and dominate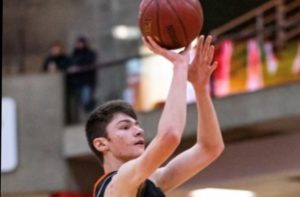 Erik Foster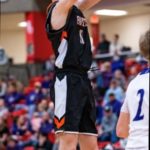 Erik Foster 6'5" | SF Rugby | 2023 State ND (2023) |6-5 F| Rugby/ND Attack