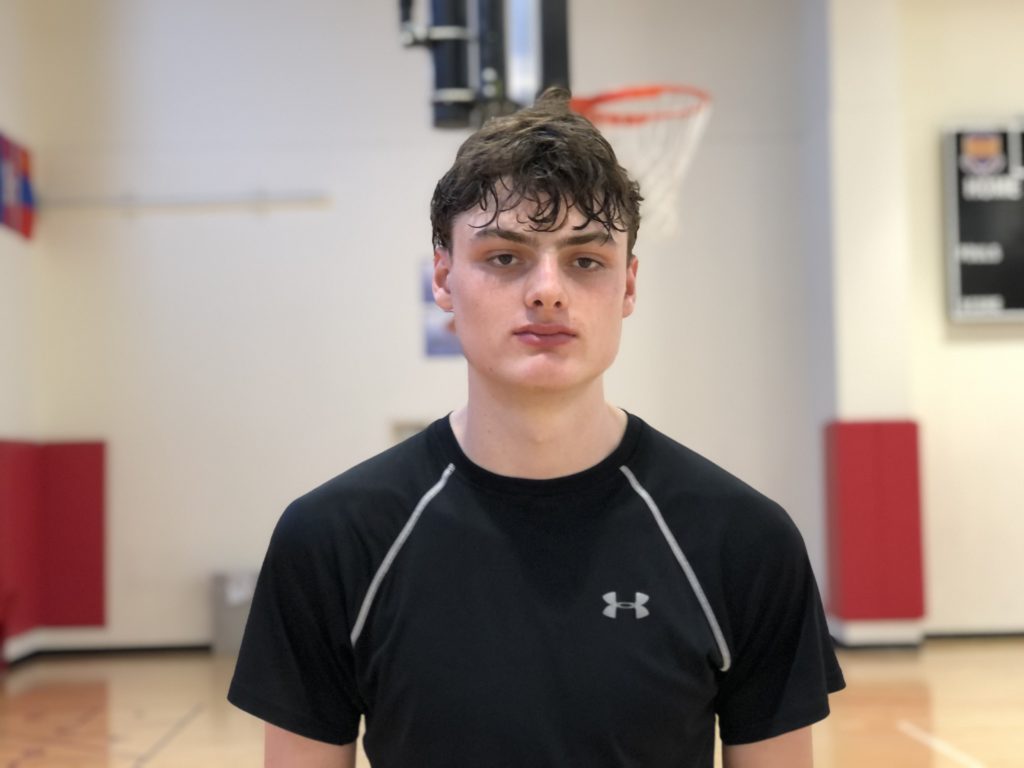 Posted On: 08/13/21 5:00 AM
Productivity isn't just about scoring. Winning the rebounding battle is an essential factor in determining the outcome of a basketball game. These five players have established a reputation for consistently producing both in the scoring and rebounding column. 
Black is strong and explosive. He can score in multiple ways. Black is a robust screener with great hands. He is adept at catching and finishing lobs and bounce passes. Black's offensive game is beginning to diversify. He is becoming more comfortable at facing up and shooting the 15-footer. Black is also a vacuum on the boards. He crashes the offensive glass with aggression and often gets putback dunks as a result. 
Clark is a technician from 15-feet-and in. He has an arsenal of go-to moves at his disposal. When Clark gets into the lane, he invites contact and powers through it. He is a proactive rebounder who goes and gets the ball at its highest point. Clark is a challenge to box out because of his relentless playing style. 
Davis plays with tremendous effort on every possession. You can expect