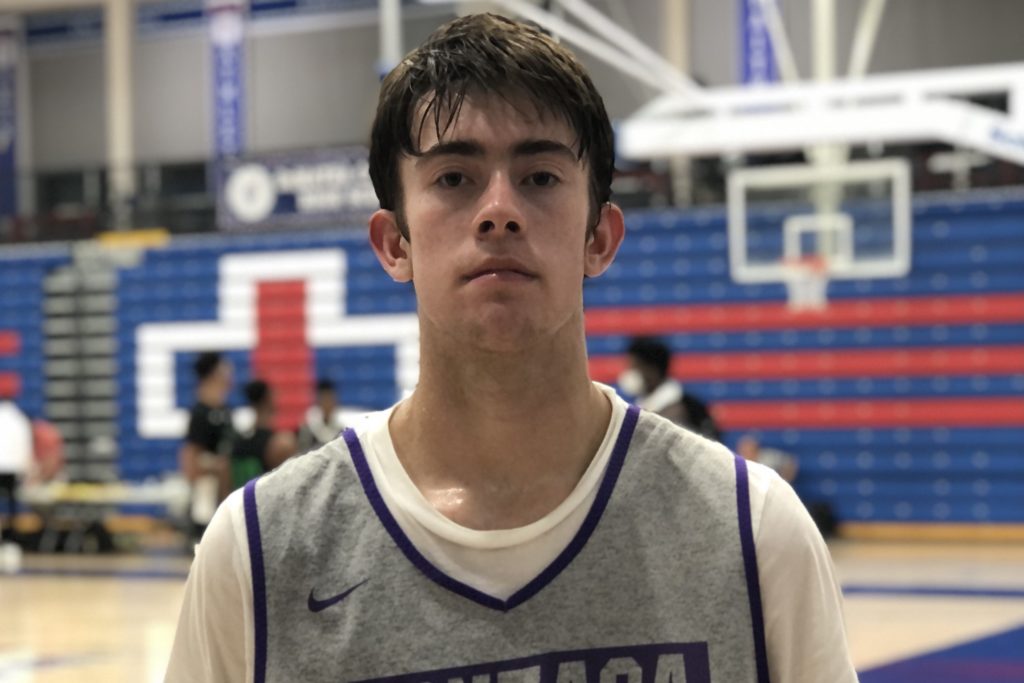 Posted On: 08/2/21 5:00 PM
July was a busy month with multiple events occurring simultaneously in different locations. Now that we have some downtime, it feels appropriate to take a look at what we learned. Here are five stock risers from the class of 2022 that we observed. 
Archey stayed true to form after impressing at DC Live. The Capitol Hoops Summer League MVP lead his team to a deep run into the playoffs. Archey is a dynamic lead guard who gets to his spots, scores at will and makes others around him better. He will be a darkhorse all-met candidate heading into his senior season. 
Cole Cosby | Gonzaga (DC) '22
Cosby used the platform of the summer league to help propel himself from relative obscurity into the spotlight. He is a deadeye shooter but does all the little things that help win games as well. One of Cosby's most interesting attributes is his passing. 
Paquette is another member of Gonzaga's 2022 class who is trending up. The versatile guard can get 10 rebounds if you need him to, but he can also hang 20+ points on