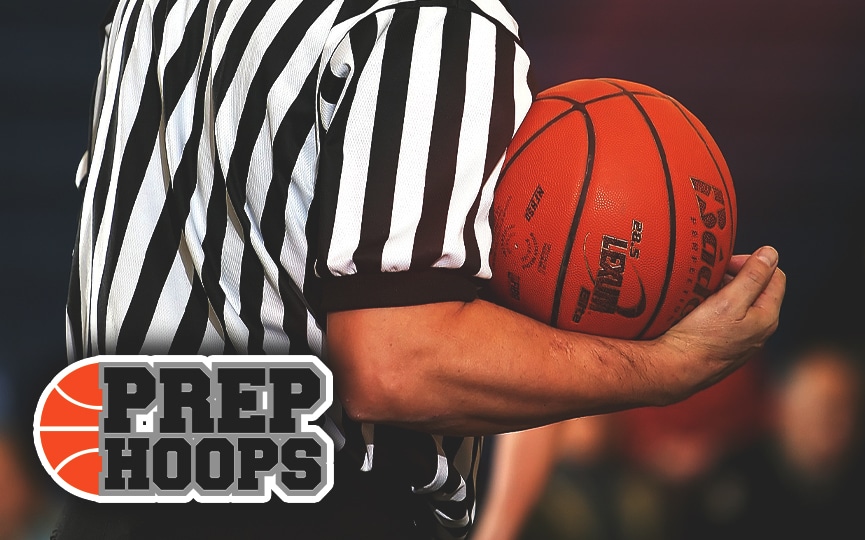 Posted On: 08/20/21 9:19 AM
Rounding out our official journey across my personal favorite state in the United States, we make our way to the small schools tucked away in eastern Idaho. Many of these programs have a rich basketball history made up of former players who played for their father, who played for their father, who played for their father, and so on and so forth. Out there, basketball seems to be another means of survival and many players choose to play from a young age and simply never seem to quit practicing. The small gyms are always crowded and the games are always fun to watch. Continue reading for a look at some of the top players from small schools in eastern Idaho.
Bryler Shurtliff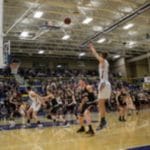 Bryler Shurtliff 6'1" | SG West Side | 2022 State ID , West Side: Bryler is arguably one of the best shooters in the state of Idaho at any level. He can shoot with the best of them in any way, shape, or form, and he gets going in a hurry. As Bryler continues to make a name for himself as a sniper, he has also been working in the offseason to improve his dribbling abilities while also working on his body to become bigger, faster, and stronger.