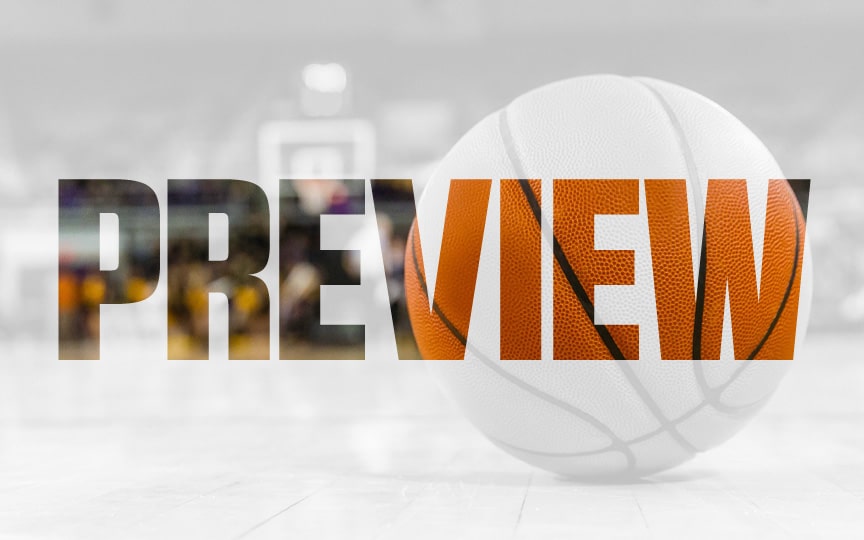 Posted On: 08/18/21 9:19 AM
Wrapping up our tour of the beautiful state of Idaho, we head east toward Montana and Wyoming and the lovely views found in Yellowstone National Park. The eastern part of the state is home to a larger population base that is also filled with a lot of great schools who always seem to produce quality talent when it comes to basketball. A lot of players from this side of the state are born into families who have long lines of great basketball players and it is almost as if the skills and abilities are passed down from generation to generation. Continue reading for a look at some of the top players from big schools in eastern Idaho.
Cooper Kesler Cooper Kesler 6'2" | SG Hillcrest | 2022 State ID , Hillcrest: Kesler is one of the best shooters in the state of Idaho and he has routinely shown his ability to get hot and stay hot at any point throughout a game. Cooper has been working this offseason to find ways to become a better passer and dribbler in order to round out his game and make him even more of an offensive threat. Watch for Kesler to have a great senior year during the 2021-22 season of competition.