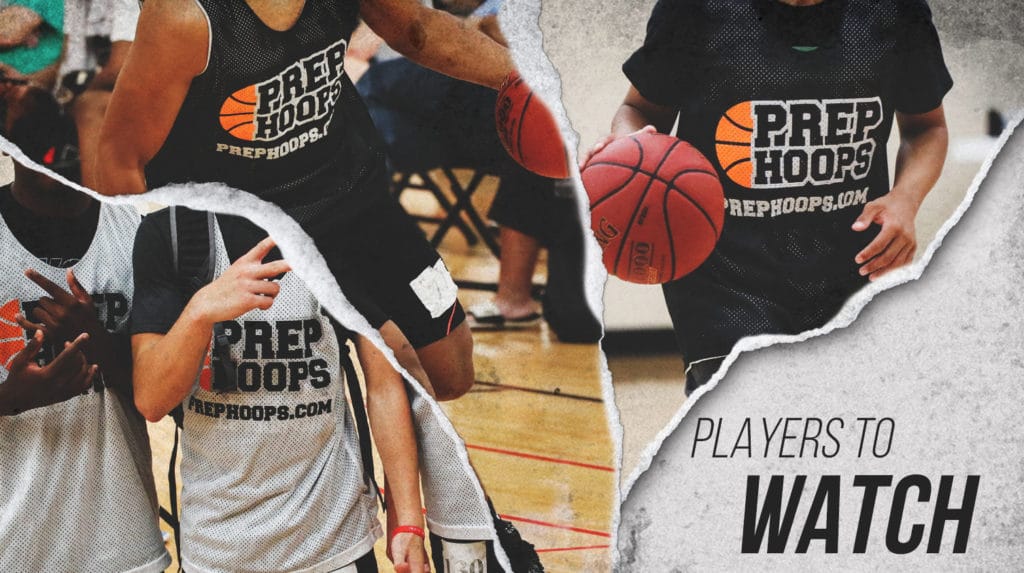 Posted On: 08/24/21 1:45 PM
Jack Argento Jack Argento 6'4" | SF Hershey | 2022 PA 6'4 '22 Hershey HS (PA)
Argento is a budding wing with nice size who can play either the 2 or 3. He has a really nice feel of the game and is able to get others involved at a moment's notice. Argento uses his blend of size and power to get to where he wants to be on the floor.
JP Baron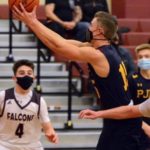 JP Baron 6'2" | CG Pope John Paul II | 2022 State PA 6'2 '22 PJP (PA)
Baron made an impact on both ends of the floor he was in driving and passing lanes, which allowed him to collect steals. He took advantage of defenses in transition and was able to be a threat who knocked down shots when playing off the ball. Baron has a nice switch in his game, which allows him to know when the time & place to facilitate or hunt for a shot.
Hanif Goins Hanif Goins 6'2" | SG Germantown Friends | 2022 State PA 6'2 '22 Germantown Friends (PA)
Goins is an athletic juggernaut who provides a spark on either end. He is relentless at attacking and getting to spots off the dribble. Goins keeps his man in front of him and uses his length and athleticism to make