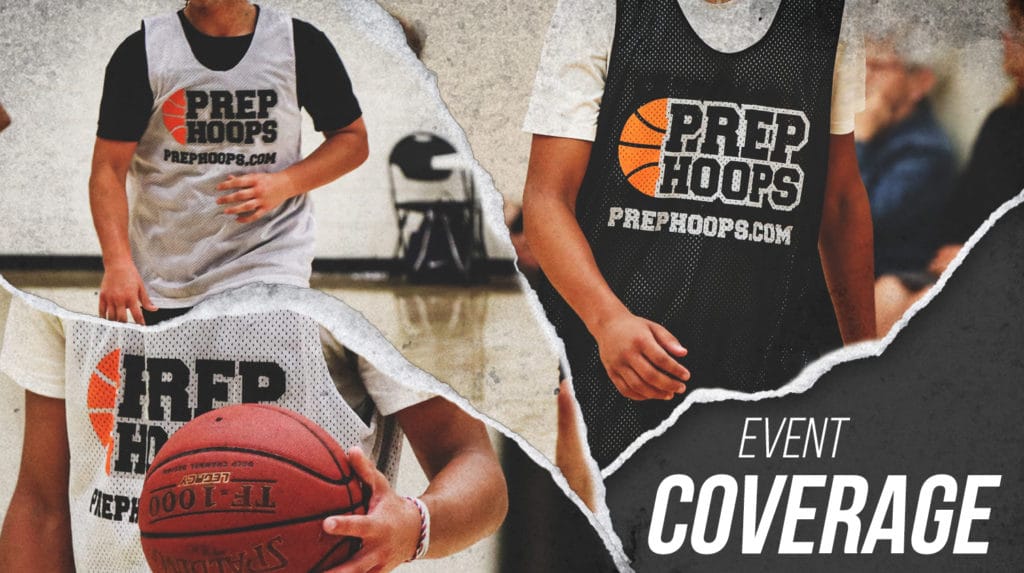 Posted On: 08/31/21 5:47 PM
Jackson Hicke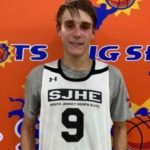 Jackson Hicke 6'4" | SF Radnor | 2023 State PA 6'4 '23 Radnor (PA)
Hicke who is a swingman showed he can get a quick bucket when needed from either going downhill or scoring from behind the arc. He does an excellent job of knowing where the next pass is and where to exactly be on the floor. He is a capable defender who can guard multiple positions. 
Justin Molen 6'7 '22 Salesianum (DE)
Molen's offensive arsenal was on full display he was able to get to spots off the dribble, score on or off the ball from three, and finish above the rim. Molen showed he could guard all 5 guys on the floor and had no issue switching on-ball screens. He was constantly in the mix during the games and kept finding a way to stay relevant. 
Jayson Njoga 6'5 '22 Doane Academy (NJ)
Njoga is a smooth post player who showed his force on either end of the floor. He protects the rim and comes up with rebounds on the defensive end. While on offense he showed he could score in the post and took advantage of the room the defense gave him to shoot jumpers.