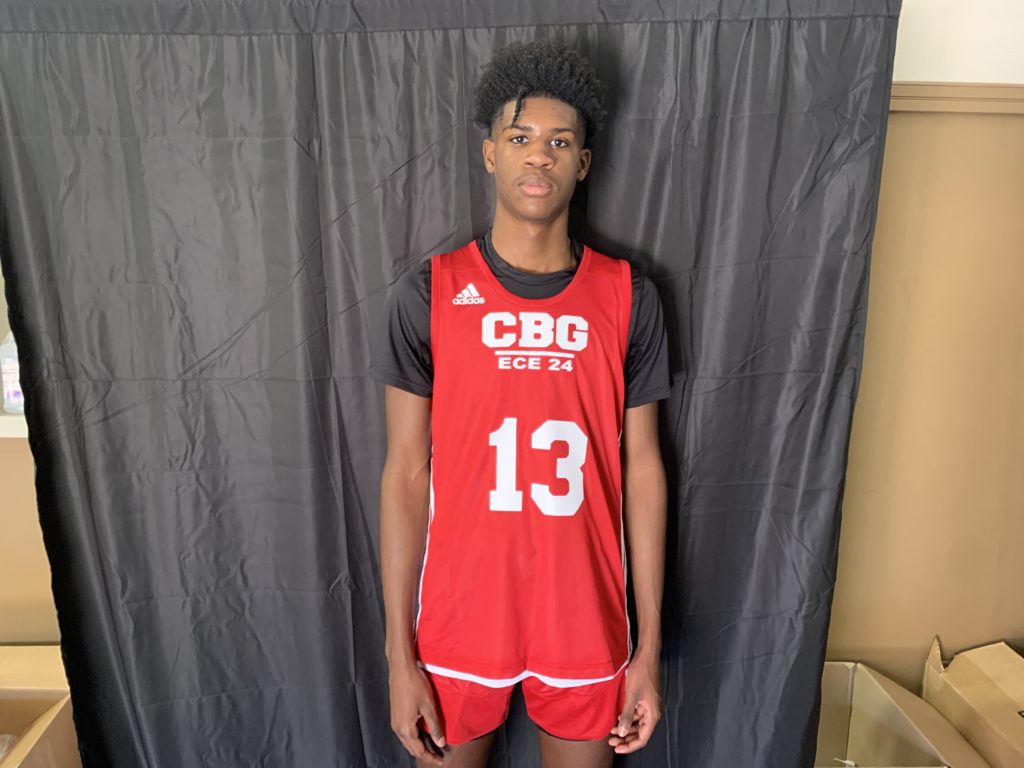 Posted On: 08/24/21 2:59 PM
The VCU Rams have long been considered one of the top mid-major programs in the country over the past decade and a half, but one could make the argument that they are firmly in the "high major" category now. Let's look at their resume in the past 14 seasons: 11 NCAA Tournament appearances, 5 regular season conference championships, 4 conference tournament championships, consistently ranked in the top 25, and possibly the most important, they have successfully recruited nationally ranked players from all over the country with three different coaches in that span.
However, there's still a lot of pressure on them to get local kids, and the Rams haven't had any Richmond based players since Mikel Simms in Mike Rhoades's first recruiting class. That all changed today, as Varina four-star and Top 150 wing Alphonzo Billups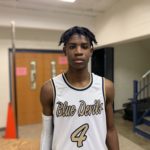 Alphonzo Billups 6'7" | SF Varina | 2022 State #160 Nation VA announced he will be staying home to play for the Rams.
Billups has steadily risen to national status over the past few years, despite not having a real AAU season after his breakout sophomore season and not having a high school season during his junior year due to the coronavirus pandemic. He was a standout in the CBG Fall and Winter Series as well as a top performer at the CBG ECE 24 camp where he was evaluated by college coaches and national scouts, helping put him on the map before his AAU season with Team Loaded.
"It means a lot to stay home," Billups said. "Growing up here and seeing the sell-outs every night, being able to put on for my city it will mean a lot to me."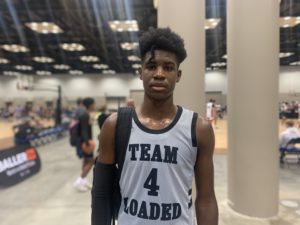 The 6'7" wing will bring a lot of versatility to the Rams as he's a two-way impact guy who will thrive in their uptempo system and can play and guard multiple positions. VCU was one of the first schools to offer him after his sophomore season, and he says from day one it felt like it was the perfect place for him on and off the court.
"I feel like it's a good fit for me," Billups said. "It's close to home, it felt like home when I first stepped on campus, I like the style of play and the coaches and players and I think it just fits me best."
Billups chose VCU over a litany of high major schools, with his other final six schools being NC State, Texas A&M, Oklahoma State, LSU, and Pittsburgh. While the lure of a bigger conference was always there, he says he thinks VCU can do just as much for him on the court and developing him into a possible pro as any of the other schools.
"I have seen what they did for Bones Hyland and seeing him get drafted, I think the way they develop players I could see myself being something like that."
Billups is the second get for VCU in this recruiting class, joining 3 star and fellow nationally ranked big man Christian Fermin, a 6'10" big man out of Pennsylvania who had a terrific Peach Jam with the PSA Cardinals. The two are the highest-ranked players VCU has landed since Bones Hyland, who was #81 in the 2019 class.
The Rams faithful should be happy with the beginning of this class to join an already stellar group of young players they have recruited over the past few years, and with the addition of one of the top local players, they have ever landed the local buzz is already going crazy.