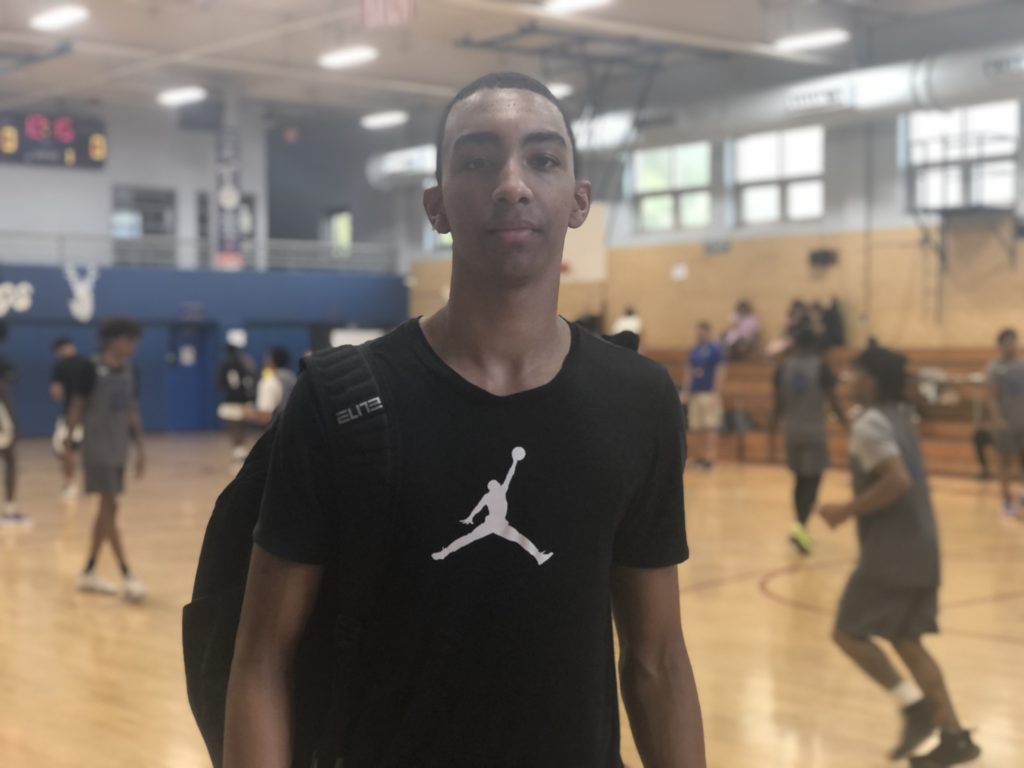 Posted On: 08/23/21 6:19 PM
We are almost through the month of August, which means fall leagues, showcases and the updated rankings are on the horizon. For now though, we continue to look at prospects from various classes who took advantage of the summer stage to help boost their stock.
For 2022 forwards, click here.
For 2023 wings/forwards, click here.
Bryson Tucker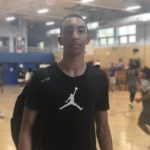 Bryson Tucker 6'6" | CG Mount St. Joseph | 2024 State MD | 6'6 | Mount St. Joseph
Tucker is a unique prospect in today's game given the fact that he doesn't play AAU. He invested all of his time and focus on making the Team USA U16 roster and was officially named a member of that roster last week. Tucker capped what was an extremely productive and efficient freshman campaign, but has since grown at least three inches to a legitimate 6-foot-5. His mature offensive approach and feel for the game makes him a dynamic scorer and decision-maker from anywhere on the floor. He has the type of game that makes you assume he'd been playing against grown men for some years now. His timing, toughness and IQ are rare to find in kids his age.