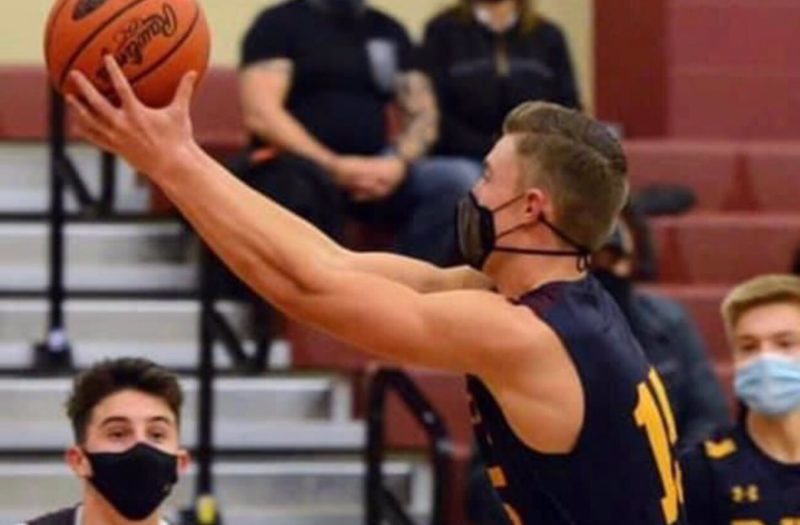 Posted On: 08/22/21 11:22 PM
     Sunday it was the upperclassmen's turn to get some run at the City of Basketball Love camp and the cream rose to the top. What made this setting special was that, for a region known for producing 5'11-6'3 guards, majority of the standouts were 6'5 or taller. With so many quality hoopers at the camp, I named my MVP and highlighted a skill or two of several other standouts.
Matija Radunovic Matija Radunovic 6'7" | PF Roman Catholic | 2022 State PA | 6'7 F | Roman Catholic 2022
Sunday's performance felt like a coming out party for Radunovic and earned my personal camp MVP. Matija plays on an already talented Roman Catholic team (Brown, Farmer & Skillings), but he showed that he's on par with those guys too. A wing-forward who was asked to play the 5 at the camp, Matija made everything look effortless - cross court passes, pull-up threes, attacking the basket, pushing the ball in transition, etc. And he brought a cerebral-yet-gritty mindset to match his skill. Radunovic shouldn't be under the radar for much longer.
JP Baron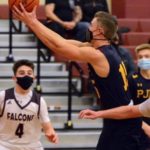 JP Baron 6'2" | CG Pope John Paul II | 2022 State PA | 6'2 G | Pope John Paul II 2022
This young man brought it all day. JP led his team with scoring, as