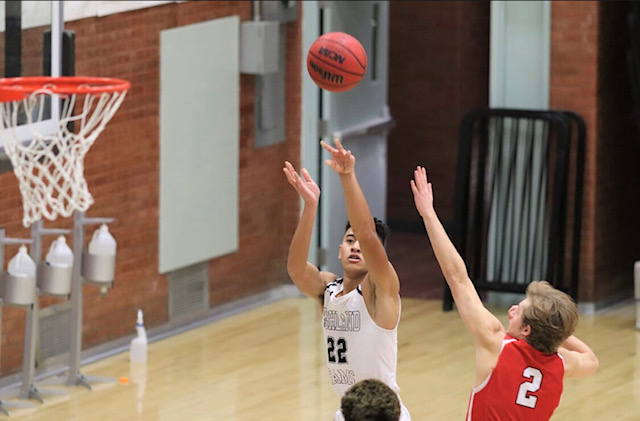 Posted On: 08/25/21 7:04 PM
A few wings in this 2024 Class have been looking good and some are just coming on to the scene. Either way, here is a short list of a few of the top ones. 
Brody Kozlowski Brody Kozlowski 6'6" | SG Corner Canyon | 2024 State UT || Corner Canyon ||
Brody is a lot longer and taller in person than you might think. He cover ground on both ends but he does a great job offensively getting to open spots. He can shoot over some athletic arms and he can get hot quickly. He could be one of those sleeper players that goes out and hits 10 three's he's good enough to do it. With a few D1 offer under his belt he is playing with some more fire these days. 
Carson Smith Carson Smith 6'4" | SF Woods Cross | 2024 UT || Woods Cross High School ||
Late bloomer that will turn heads this coming year. Should find his way on the court with plenty of minutes. He still has room to grown and as the son of a Division 1 coach he will be putting in that work. 
Sefa Brown Sefa Brown 6'5" | SF Highland | 2024 State UT || Highland High School ||
Sefa is going to be a force. The highly recruited football player can ball on the