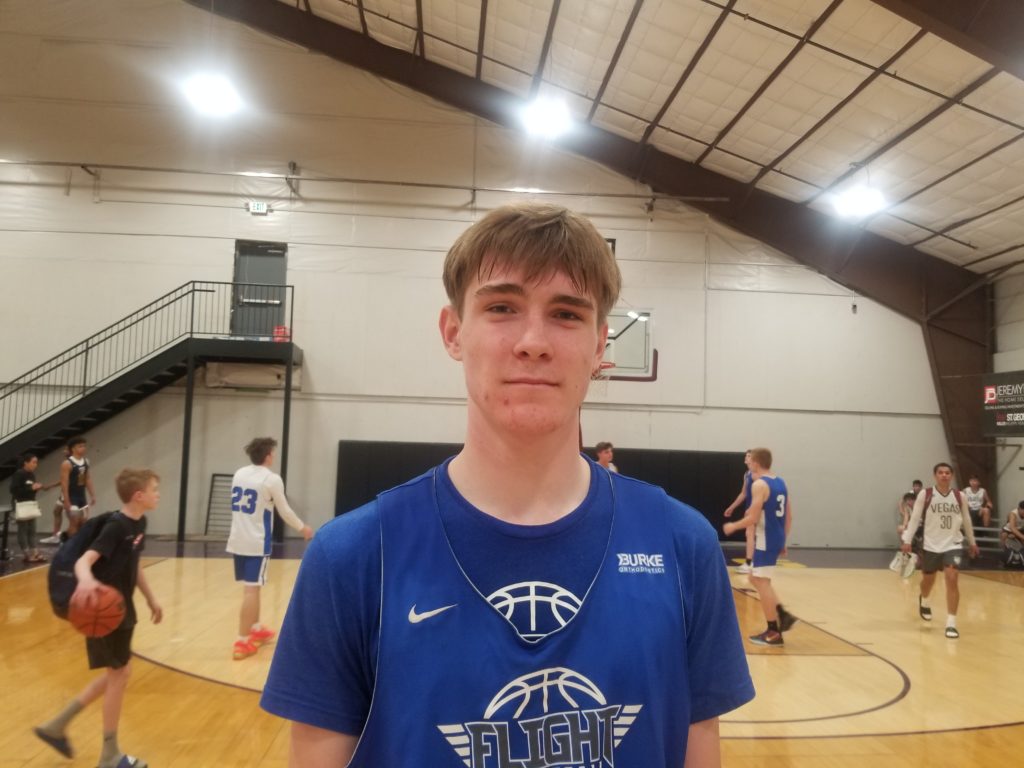 Posted On: 08/26/21 2:43 PM
While this is a age where a lot of players have major growth physically there might be some new names at the start of the year but we will stick to the few that have been asserting themselves thus far. Here is a short list of a few of the top bigs in this class. 
Malick Diallo Malick Diallo 6'9" | C Juan Diego Catholic | 2024 State UT || Juan Diego Catholic || 
The Mali native was playing for his country this past summer and he was a force playing against some of the other countries they faced. During these games he did exactly what he did during the high school and club season. He positioned himself early as he walked his defender under the rim and turned and faced. He gathered and finished high. He was also confidently taking some tough jumpers. Look for Malick to really take off this next year as he will be the focal point of the offense as one of the most raw yet dominant bigs in the state. 
Paul Beattie Paul Beattie 6'7" | SF Farmington | 2024 State UT || Farmington High School ||
Paul has a high ceiling as he is getting stronger and he is really taking what the defense gives him. Earlier in the year he