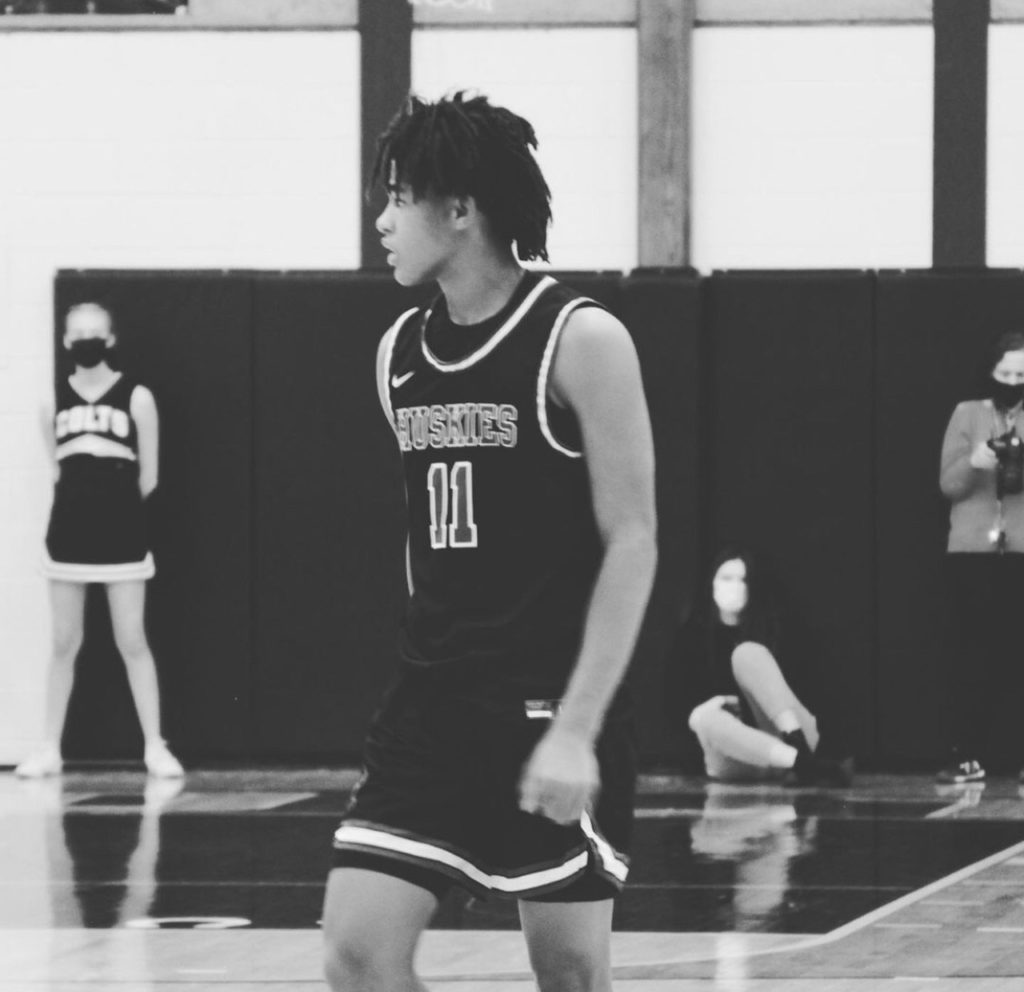 Posted On: 08/20/21 2:47 PM
There are some talented wings and some wings that are starting to prove themselves. Every high school teams places their kids in different positions although they might play a different position at the next level. Either way here is a list of some of the top wings in the 2023 Class.
6'6 Justus Jackson-Fobbs Justus Jackson-Fobbs 6'6" | SF Cyprus | 2023 State UT || Cyprus High School ||
Justus has turned into a rebound and go type of prospect, Justus has improved his handles and his speed to get up and down the floor. What makes him dangerous in the open floor is that he can make some tough athletic plays around the rim. Justus has improved his basketball IQ in knowing what is needed of him and knowing where to space himself. He gives great effort on both ends and is a player that can extend plays as he attacks the offensive glass. 
6'5 Bowen Hammer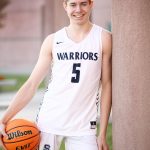 Bowen Hammer 6'6" | CG Snow Canyon | 2023 State UT || Snow Canyon High School ||
Bowen has expanded his game as he is now comfortable putting the ballon the floor and making moves to the basket or taking outside jumpers. Bowen is a tough cover in the paint and he is athletic. Bowen has really started to