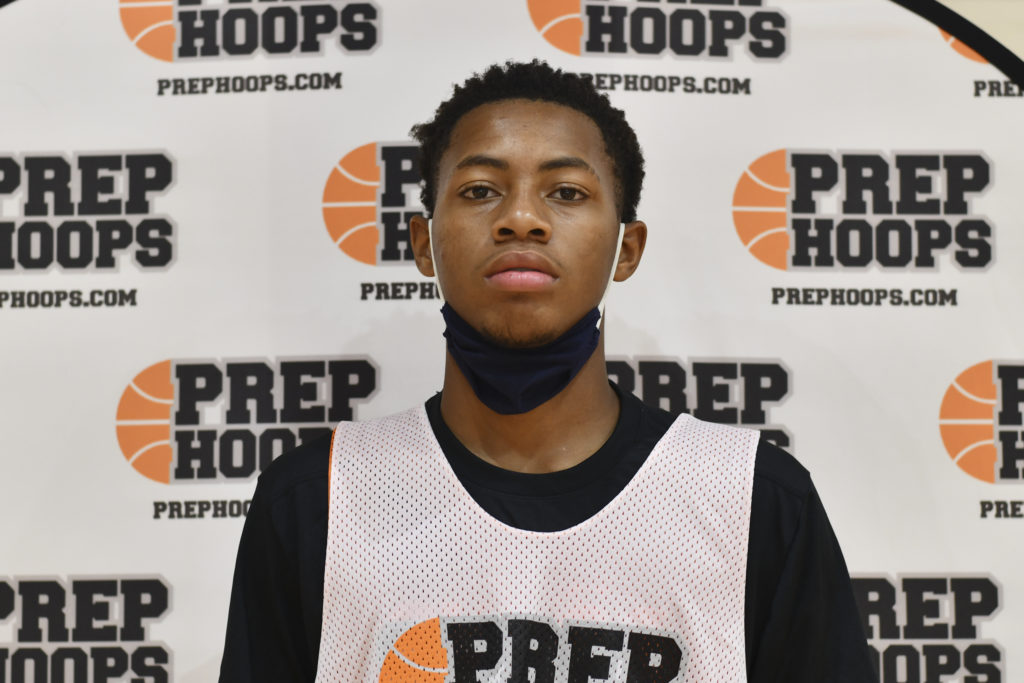 Posted On: 08/29/21 10:53 PM
With the class of 2022 rankings release last week, there were a number of players who saw their stock rise within them. Whether it was from performances during team camps in June, the July live period events, or at the Prep Hoops Louisiana Top 250, a number of players used their unique skill and ability to impress coaches and scouts. In this stock riser review, we will take a look at ten players who saw their stock trend upward during the latest published rankings.
Donavan Seamster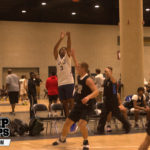 Donavan Seamster 6'1" | SG Woodlawn-Shreve | 2022 State LA  (6'2" / Woodlawn-Shreveport) 
Being honest, nobody on any of the three circuits I saw shot the ball from three any better than Seamster.  His lefty stroke out to 35 feet had to be accounted for in every game whether it was with the Knights in June or O.W.E. in July.  Seamster moves better without the ball in his hands.  He also puts the ball on the deck more which has allowed him to expand his attack even more.  His ascent into the top 20 of the rankings is warranted by the work he has obviously put in.  
Donald Butler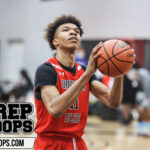 Donald Butler 6'5" | SF Walker | 2022 State LA  (6'5" / Walker)