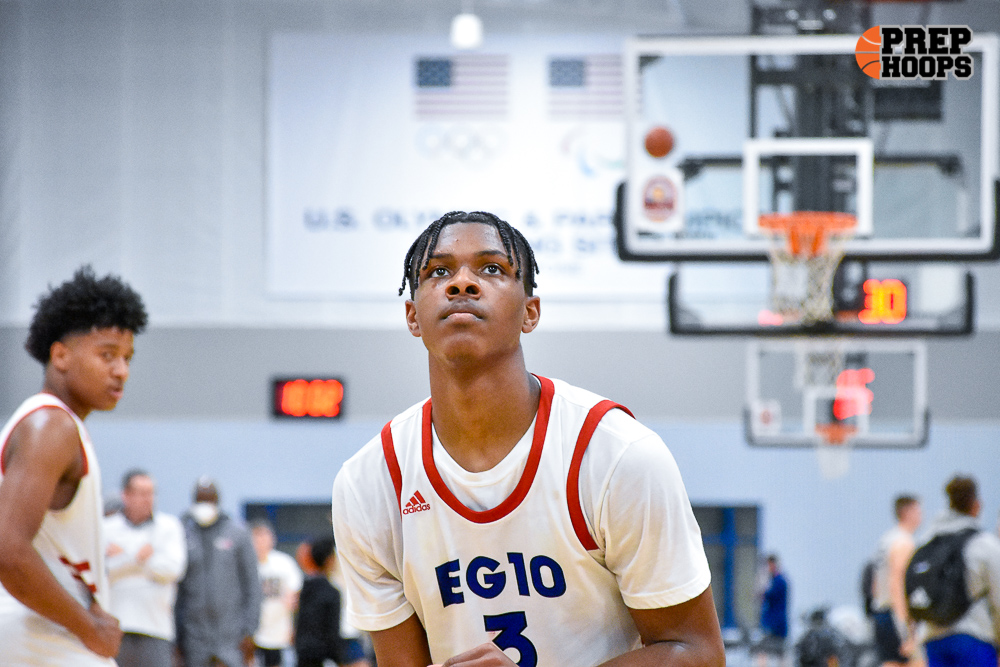 Posted On: 08/23/21 7:00 PM
Throughout the rest of this week it is all about Indiana's Class of 2022. Now that the rankings have been updated, we will dive in to the stock risers, new names, and much more over the next several days. For now, while the rankings are still fresh, let's just go over a few of the highlights that jump out while scrolling through Indiana's 250 best seniors.
First, I'm just going to pull this directly from my Twitter page, but keep in mind that rankings do not impact your collegiate prospectus. They are fun to talk about and debate, but there is a reason why we update several times a year. It is a fluid process and an inexact science when trying to rank as many as we do here at Prep Hoops Indiana. Here is what I had to say on that subject earlier today...
https://twitter.com/BRamseyKSR/status/1429872897229824014
New Faces in the Top 10
Now that we have that out of the way let's start by taking a look at the two new names in our Top 10. Both Connor Essegian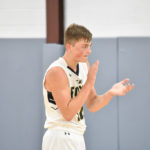 Connor Essegian 6'4" | SG Central Noble | 2022 State IN (Central Noble H.S. 2022) and Ryan Conwell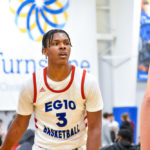 Ryan Conwell 6'3" | SG Indianapolis Pike | 2022 State IN (Pike H.S. 2022) earned Top 10 spots after their