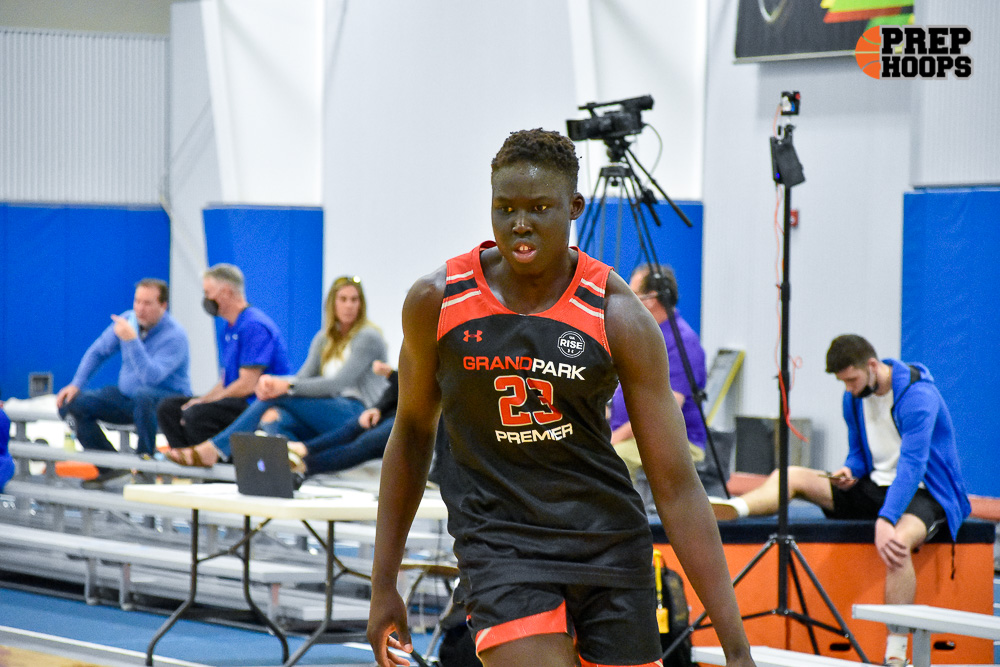 Posted On: 08/25/21 3:03 PM
Indiana's Class of 2022 prospect rankings were released on Monday evening. Make sure to go check them out if you haven't already. Now, let's take a look at five forwards who improved their ranking the most since the last update in April. If you missed it, we already broke down five backcourt stock-risers on Tuesday afternoon.
A.J. Dixon A.J. Dixon 6'5" | SF Merrillville | 2022 State IN (Merrillville H.S. 2022)
Dixon has the unique versatility to be able to play the 2-4 spots on both ends of the floor. At 6'5" with a strong frame, he can match up physically with bigger guys around the basket while still having the lateral quickness and athleticism to compete on the perimeter. Dixon was excellent this summer for Indiana Elite Team Indiana and continues to be one of the most under-recruited players in the state.
Raedhyn Foust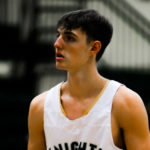 Raedhyn Foust 6'8" | PF Northeastern | 2022 State IN (Northeastern H.S. 2022)
This 6'8" big man is going to be one of the most sought after small college forwards in the state. Foust has a lot of offensive skill with a soft shooting touch out to three-point range. Around the basket he has really improved his ability to finish in the post thanks to packing on 10-15 pounds