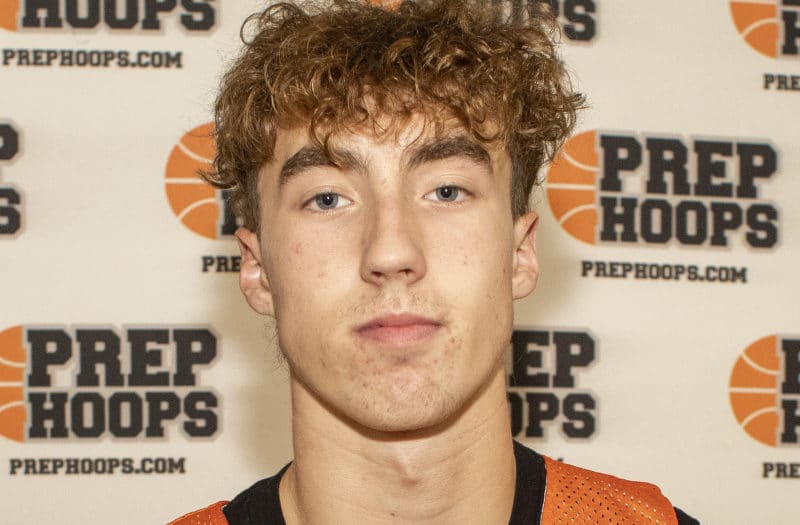 Posted On: 08/27/21 2:10 PM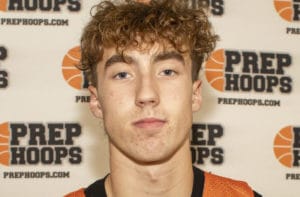 1.) 2022 Ashton Hermann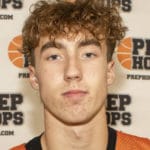 Ashton Hermann 6'4" | SG Ballard | 2022 State IA (Ballard) - 88 steals
Hermann has great instincts on the defensive end, and his timing when he's jumping passing lanes is second-to-none in the state. He doesn't take too many chances and has a good feel for when he's going to be able to make the steal before gambling and hurting his team. He turns defense into offense as quick as anyone.
2.) 2022 Dayton Davis Dayton Davis 6'4" | SF Fort Madison | 2022 State IA (Fort Madison) - 59
The only big man on this list, Davis is a versatile defender who can jump passing lanes on the perimeter or take advantage of some sloppy ball-handling by bigger players and swiping it. He averaged 16.3 points and 11.3 rebounds a game to go with his 3.0 steals.
3.) 2022 Bo Huston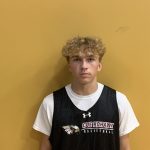 Bo Huston 5'10" | SG Dallas Center-Grimes | 2022 State IA (Dallas Center-Grimes) - 46
Huston is one of the best shooters in the state, and he's an opportunistic defender as well. Like Hermann, he has a good feel for when to jump lanes, and he's a solid on-ball defender with quick feet and hands.
4.) 2023 Caden Johnson Caden Johnson 5'10" | PG Glenwood | 2023 State IA (Glenwood) - 45
A fleet-footed 5-10