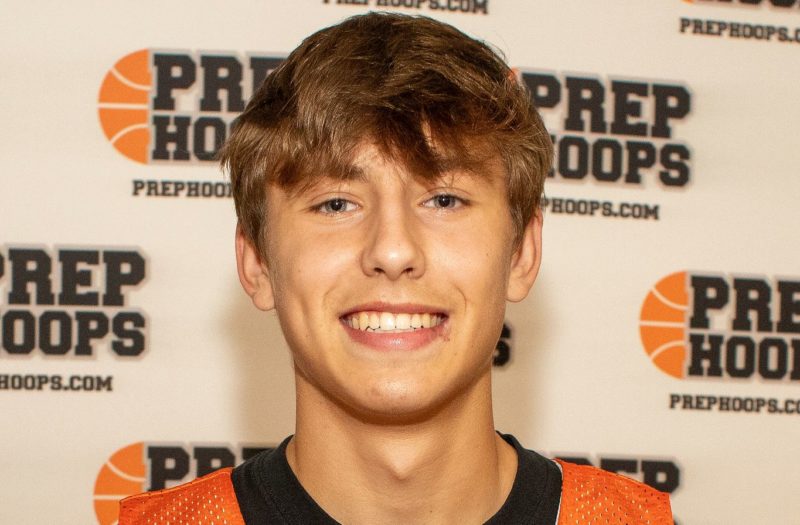 Posted On: 08/26/21 1:30 PM
1.) 2023 Travaughn Luyobya Travaughn Luyobya 5'10" | PG Clear Lake | 2023 State IA (Clear Lake) - 5.6 assists per game
Luyobya emerged last year as a solid lead guard for the Lions, giving them a ball-handler that allowed Carson Toebe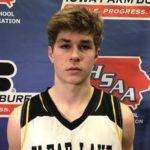 Carson Toebe 6'3" | PG Clear Lake | 2022 State IA to move off the ball a bit more. He's not much of a scoring threat (averaged just 4.7 points a game), rather looking to get others involved first and foremost. He's quick and can get into the paint, where he does a great job keeping his head up and looking to kick for open shooters or cutting bigs.
2.) 2023 Mason Hicks Mason Hicks 6'4" | PG Saydel | 2023 State IA (Saydel) - 5.6
A 6-4 do-it-all guard, Hicks averaged 9.1 points and 8.1 rebounds to go with his 5.6 assists a game last year. The Eagles won just two games, but Hicks was certainly a standout with his ability to stuff the stat sheet and protect the ball (2.5-1 assist-to-turnover ratio).
3.) 2022 Dawson Forgy Dawson Forgy 5'11" | PG Winterset | 2022 State IA (Winterset) - 4.8
Also a standout running back on the gridiron, Forgy uses those traits that make him great there (strength, quickness, first step burst, vision) to allow him to excel as a lead guard. He has the strength and quickness to