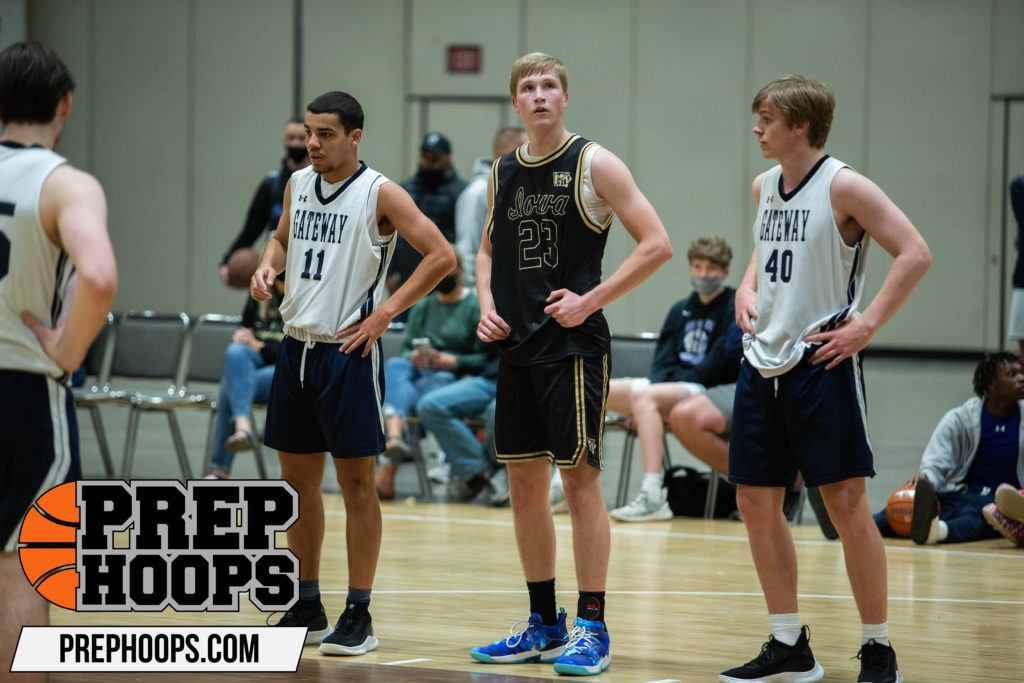 Posted On: 08/23/21 4:35 PM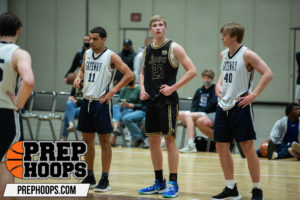 1.) 2023 Caden Kirkman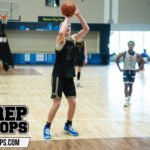 Caden Kirkman 6'8" | PF Wilton | 2023 State IA (Wilton) - 94 blocks
Kirkman's 94 blocks ranked third in the state last year among all classes and trails only Daniel Tobiloba Daniel Tobiloba 7'0" | C Grand View Christian | 2023 State IA among returnees. The agile 6-7 big man does a great job using his size to protect the paint and does a really nice job staying vertical and rarely leaving his feet to block shots, staying out of foul trouble. With his ability on both ends of the floor, Kirkman will be a coveted Division II prospect.
2.) 2022 Clark Fiala Clark Fiala 6'4" | C Van Meter | 2022 State IA (Van Meter) - 60
Fiala was a pleasant surprise last year on both ends of the floor for the Bulldogs, emerging as one of the team's best two-way players. He's an agile 6-5 big with great length who uses that length to contest and block shots while largely avoiding foul trouble. He's an efficient scorer and rebounder as well.
3.) 2023 Jack Scrivner Jack Scrivner 6'2" | PF Central Decatur | 2023 State IA (Central Decatur) - 54
A 6-4 forward, Scrivner was solid defensively as a sophomore, blocking 2.6 shots a game for the Cardinals. His ability to control the paint defensively while also dominating