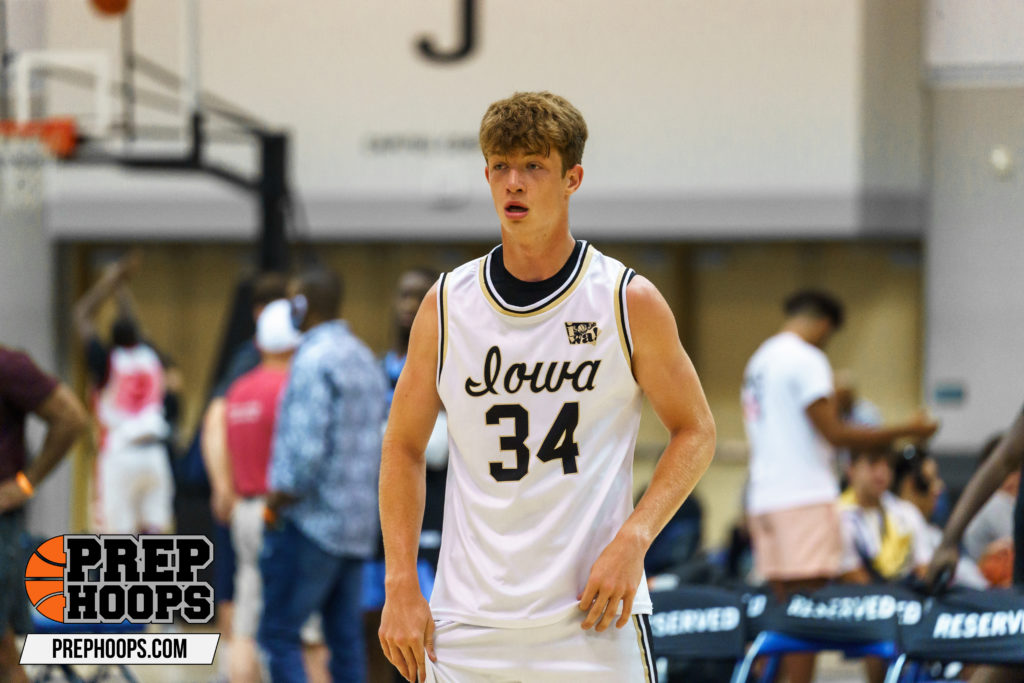 Posted On: 08/11/21 12:32 PM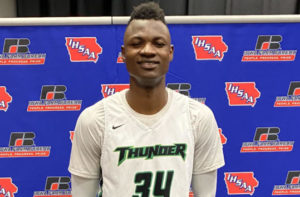 1.) 2023 Daniel Tobiloba Daniel Tobiloba 7'0" | C Grand View Christian | 2023 State IA (Grand View Christian) - 107 blocks
How dominant was Tobiloba as a rim protector last year? His 107 blocks would've tied him for 12th in the state...if he were his own team! The 7-0 junior-to-be is hyper-athletic and possesses incredible size and length. Unlike some previous GVC big men, he also tends to stay out of foul trouble as well, showing good timing and the knowledge that his pure size is going to make life difficult for opposing players. He rarely takes chances to block shots.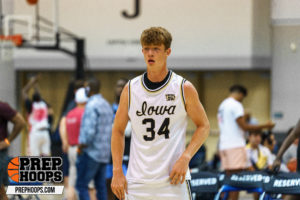 2.) 2023 Kade Benjamin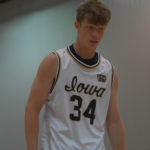 Kade Benjamin 6'6" | PF New London | 2023 State IA (New London) - 74
A rapidly developing 6-6/6-7 big man, Benjamin pairs with guard Blaise Porter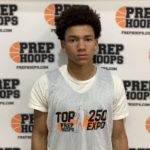 Blaise Porter 6'1" | PG New London | 2023 State #248 Nation IA to give the Tigers arguably the best one-two punch in the class. A mobile big who finishes above the rim, has an improving jumper, and great hands, he impacts the game on both ends of the floor with his versatility and mobility.
3.) 2022 Ben DeMeulenaere Ben DeMeulenaere 6'3" | PF Belle Plaine | 2022 State IA (Belle Plaine) - 57
The 6-4 forward also found himself on the leading returning rebounders list.