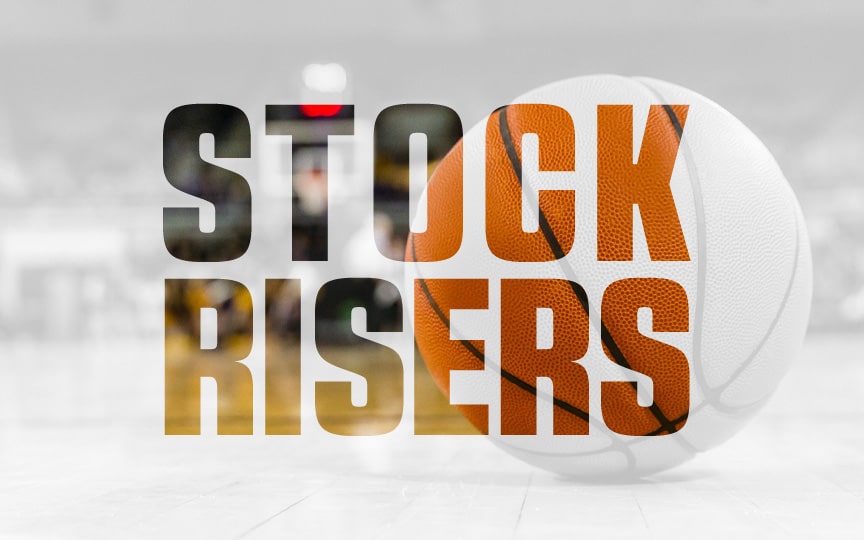 Posted On: 08/25/21 10:27 AM
Being the new kid on the block allows fresh eyes to see rising prospects. This summer 4 guys made stock rising performances a habit when they stepped on the floor. The guys below were must-watch tv and have a lot of momentum going into the high school season.
Javon Bennett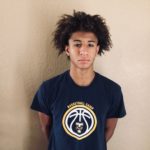 Javon Bennett 5'10" | CG Trinity Prep | 2022 State FL | 2022
Sign me up for a speedy guard deep range. Bennet's been a consistent marksman from college and NBA range with volume. His speed has afforded him playmaking on both sides of the ball. He's a pest in passing lanes and penetrates the lane off screens. He finished top 5 in steals with 3.4 a game. It wasn't just the Adidas circuit that saw Bennet's hands disrupt the other team's flow. A host of teams at the Fantastic 40 saw a blur in the passing lane turn their mistakes into transition points. His 3.9 assists per game placed him just out of the top 20. 
Jayden Dudash | 2024
FABC camp to the Elite 32 and beyond Dudash continues to be an emerging can't miss big guard. The 2024 prospect has a smooth game powered by his pull up jumper. Whether he's in the mid range or