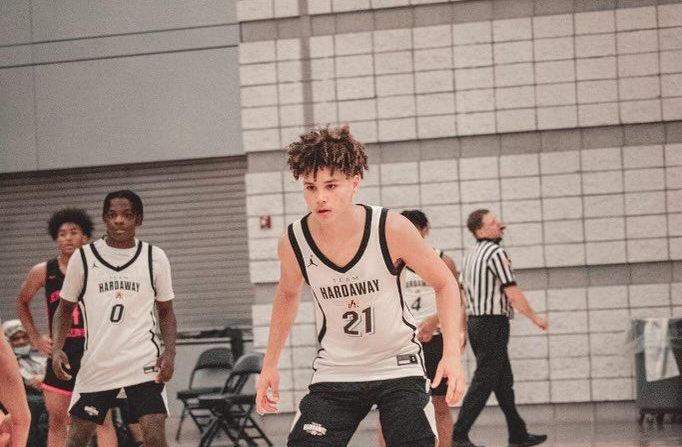 Posted On: 08/13/21 2:31 PM
What Class of 2024 prospects are in for big sophomore seasons? Obviously, names like Marcus Allen Marcus Allen 6'4" | SF West Orange | 2021 State FL are a shoe-in. He is phenomenal at 6-foot-6 and offers a nice window on the future of South Florida basketball. In addition, Stone Bureau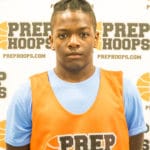 Stone Bureau 6'0" | PG Suncoast | 2024 State FL will have a huge season at Suncoast.
I will be talking about both players a lot this season so I would like to focus on other prospects. Look for a follow-up piece in the coming days.
Let's look into it...
Ralph Blanc Ralph Blanc 6'5" | SF Mater Lakes | 2024 State FL - Mater Lakes
Blanc spent his freshman season at SLAM! Miami. He has since moved on to Hialeah to play at Mater Lakes Academy. On the circuit, Blanc ran with Team Hardaway Jr. I think his play this summer will show up in his game at Mater Lakes Academy. Blanc already has a good frame at 6-foot-6 and will continue to put on weight (180 pounds). His power and athleticism will be a factor in the frontcourt. I think Blanc could be a prospect that will have you saying "who is this kid" in the stands. I like his chances to be a good player.
Angelo Miranda - Columbus
Miranda is a