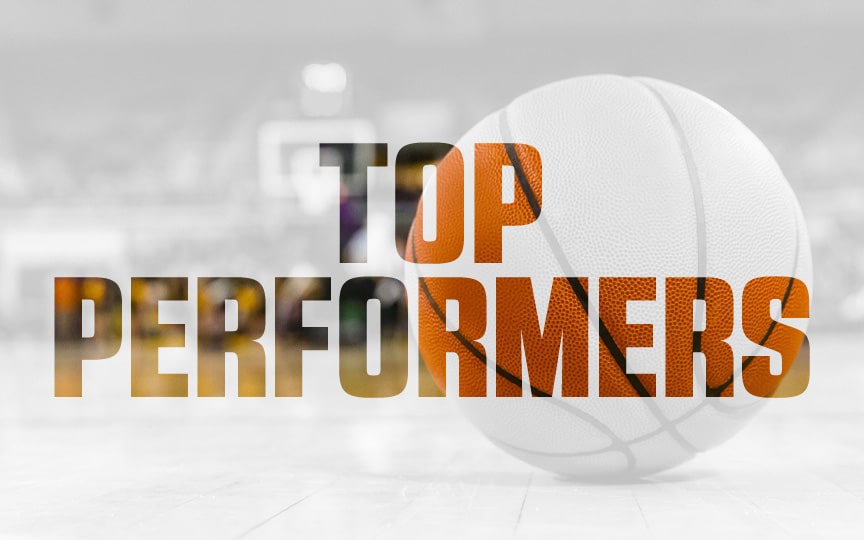 Posted On: 08/23/21 9:40 AM
Camp One hosted a big event this weekend in Lexington as the Midwest Spotlight took center stage. Featuring players as young as the class of 2032, I was able to take in some 2025 games on Saturday and left impressed with a few current Freshmen.
Malachi Moreno Malachi Moreno 6'9" | C Great Crossing | 2025 KY , Great Crossing - Malachi was the best prospect I saw at the camp on Saturday and was dominant on both ends of the court. Moreno even messed around with bringing the ball up the court and running some offense in the game I watched. At this point, the 6'10 Moreno is the best prospect in the 2025 class in Kentucky and has a chance to be a power 5 recruit down the line.
Cayden Reed Cayden Reed 5'9" | PG Bracken County | 2025 KY , Bracken County - Reed was fantastic in the game I saw on Saturday. A pass first floor general, Cayden was a pest on defense and got wherever he wanted on the offensive end. In a matchup of highly touted 2025 PGs, Reed was the best player on the court Saturday afternoon and made also made sure his teammates got involved on the offensive end.
Jaden Stewart Jaden Stewart 6'5" | PF Pike Central | 2025 KY , Pike Central - An unknown heading