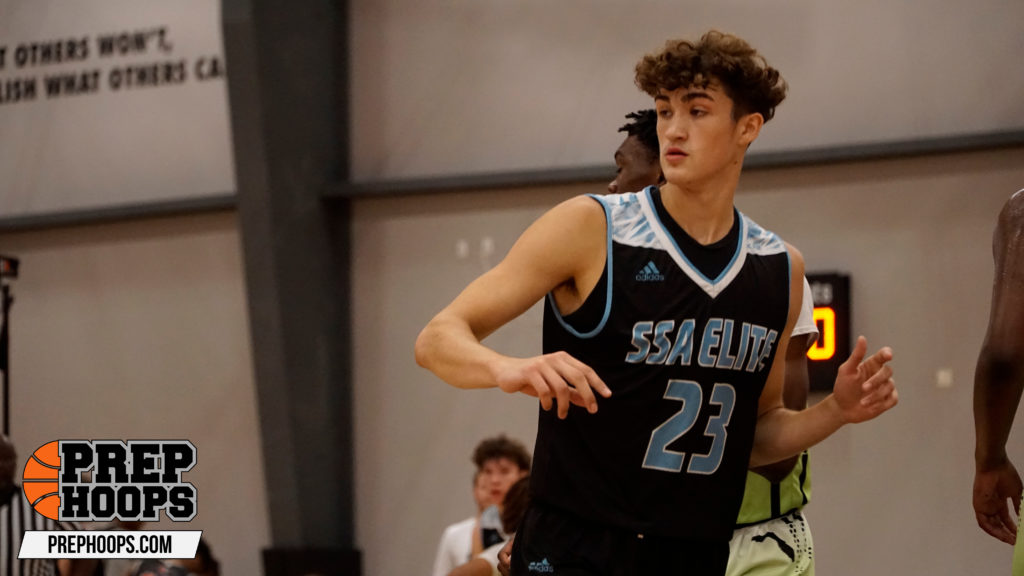 Posted On: 08/29/21 9:54 AM
Some guys were really sharp in the spring. Some guys started out the summer with a bang. And some guys, like these big guards, really finished strong.
Zaid Dajani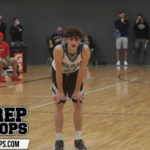 Zaid Dajani 6'3" | CG Olathe Northwest | 2022 State KS , 6-foot-4 guard, 2022, Olathe Northwest HS (pictured):
Dajani was a scoring machine before the summer began. But he took some other aspects of his game to another level. In late summer he was showing improved ball handling and playmaking. This is a guard who will really make waves this high school season.
Mason Gomez Mason Gomez 6'3" | SG Topeka High School | 2023 KS , 6-foot-3 guard, 2023, Topeka West HS:
Watching Gomez, you had to keep saying to yourself 'He can't keep shooting the ball this well, can he?' Well, he did. His lethal shot just stayed hot – he actually made 10-plus in a July game. A guy who jumped on the radar in the spring just stayed dialed in all summer.
Kyle Grill Kyle Grill 6'6" | CG Maize | 2022 State KS , 6-foot-6 guard, 2022, Maize HS:
Grill didn't so much improve his game as he just continued to show what makes him special. His great length for a guard makes him really tough to guard. He's an athlete who can handle the ball, and he's about as close to automatic from