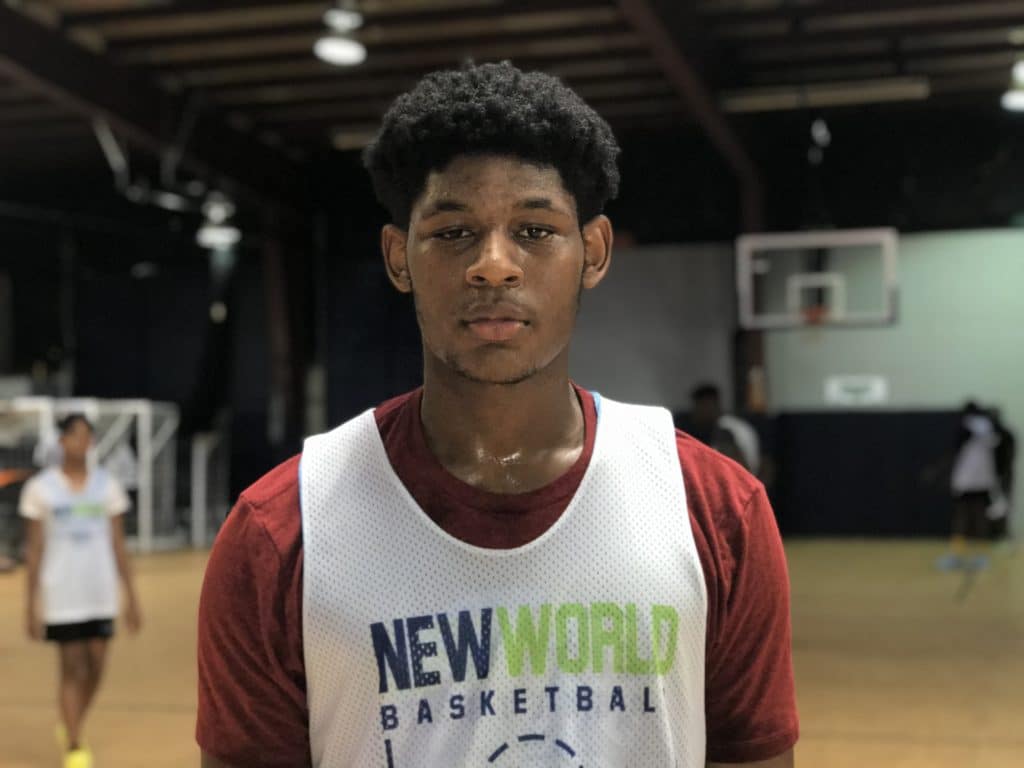 Posted On: 08/10/21 5:00 AM
With the DMV regarded as a hotbed for talent, many high-level prospects are still available who are likely to make a lasting impact at the next level. Here is a closer look at five unheralded bigs who you might want to keep an eye on.
Angwafo is playing his best basketball at the moment. One of the things he did well at DMV live was position himself off the ball on offense. Angwafo was often the first guy down the floor. He patiently waited for the ball in the dunker spot. Angwafo's ability to catch and finish is among the best in this area. 
Bolgert has been one of the more productive bigs in this area for a couple of years now. He's a threat to put up a double-double each time he hits the floor. One of the things that makes Bolgert an appealing prospect is his ability to space the floor. He doesn't tend to float on the perimeter despite that trait. Bolgert will happily mix it up in the paint with opponents. 
Hall is