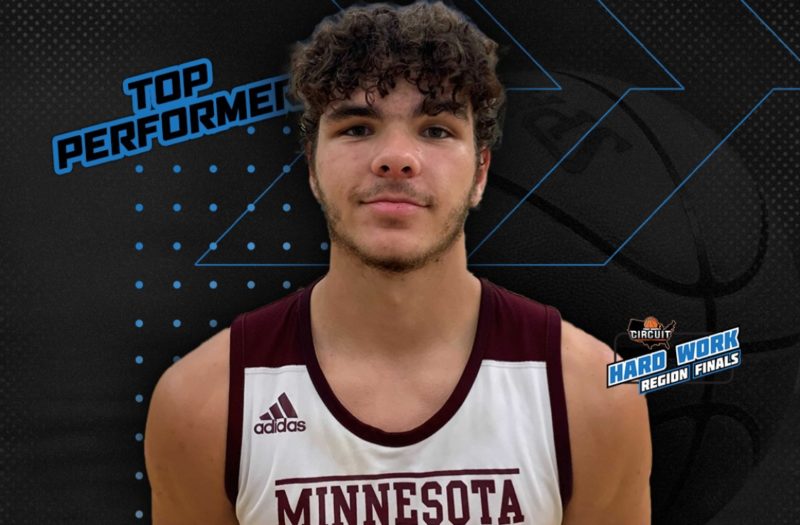 Posted On: 08/3/21 9:28 PM
Bloomington, MN - The Prep Hoops Circuit ended this weekend and I was fortunate enough to watch the Hard Work Finals. I was at Jefferson High School taking in the 16U games on Saturday and Sunday. I saw great hustle, energy, grit, effort, and hard work!
Alphabetically, here are the 16U players that made the All-Hustle Team: 
Brett Hardy |6'3 G| Bloom/Illinois HoopsStars Gardner
Why? His ball pressure was intense and impressive. Hardy played with high amounts of energy. He was a fun player to watch that got the most out of his effort. 
Carson Klein Carson Klein 6'0" | SG North Branch | 2023 State MN | 6'0 G| North Branch/Northstar Titans Stone
Why? He followed his own shot and created extra possessions for his team. Klein plays with intensity and aggressiveness on defense. He had a big shot block late in the game on Saturday. Klein is a very competitive player.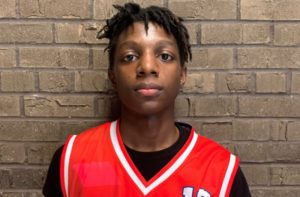 J'kwon Wise |6/3 G/F| Waterloo East/Waterloo Salvation
Why? I was impressed with the effort he gave to force jump-balls. Wise is not afraid to scrap it up. He is a big-time shot blocker, averaging 3 a game in AAU hoops.