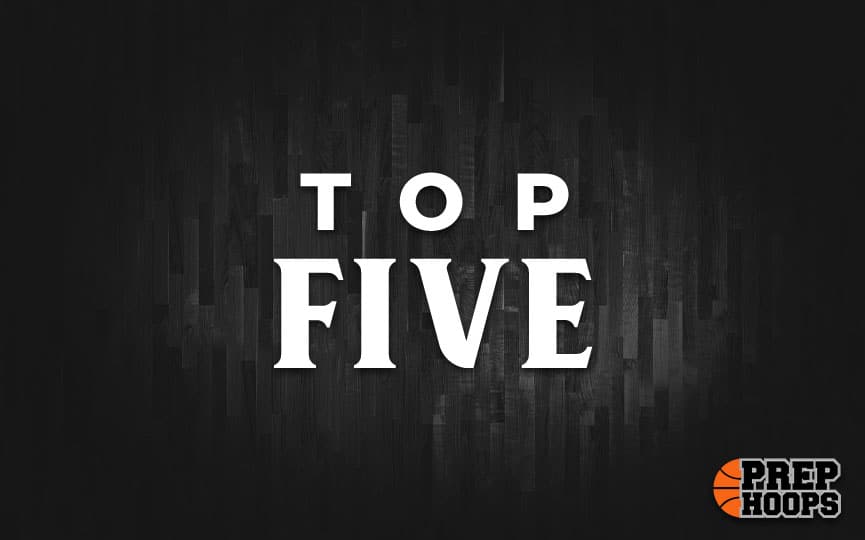 Posted On: 08/14/21 10:15 PM
Area 8 in Class 4A is home to Dora, Fultondale, Indian Springs and Oak Grove. 
There is great talent to be seen in Area 8 in 2021-22.  
Here are the top players to watch this season. 
Dee Wilkerson | 5-10 SG | Dora
Wilkerson has outstanding talent on the court. He has quick speed off of turnovers to run the fast break and is a scoring machine on offense. Wilkerson can shoot from anywhere on the court and has a high IQ of the game and can take over the game at any moment. 
Sage Harper | 6-2 SF | Dora
Another Dora star, Harper is a solid small forward that can score at will. With the ball, Harper can get to the rim or hit any shot in or outside of the paint. He is also a solid defender and can force turnovers. 
Rashaad May | 5-10 G | Fultondale
May is a great combo guard that can play both the 1 and 2 spot. He excels at shooting on the perimeter and at the mid range level. He is a great defender and can lock down any player he is guarding. 
Simon Ma | 5-11 G | Indian Springs
Ma is a