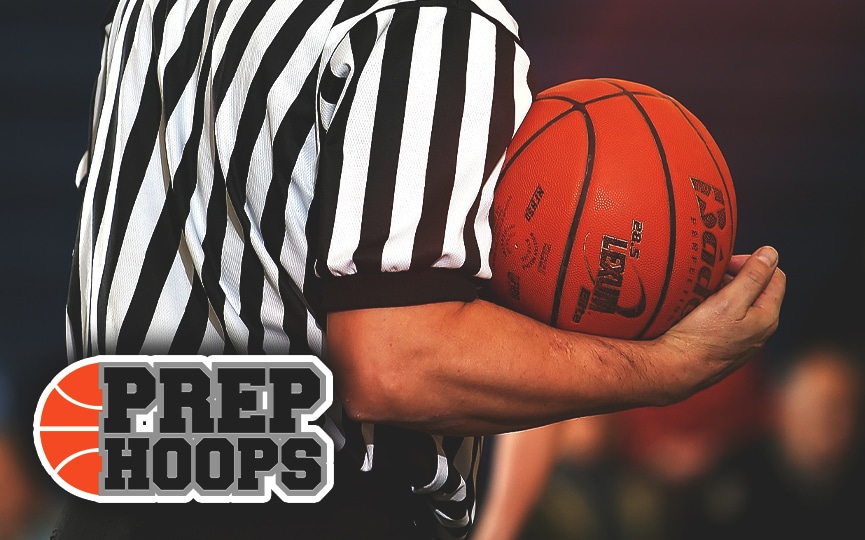 Posted On: 08/15/21 9:35 PM
Area 10 in Class 4A is home to Ashville, Cherokee County, Etowah and Jacksonville.
This area is filled with talent at all positions heading into the upcoming 2021-22 basketball season in Alabama.
Ashton Vann | 5-7 PG | Ashville
Vann might be undersized, but he has a ton of potential. He can get to the rim and finish with a layup or hit an open shot from beyond the arc. Vann is a great defender and can create turnovers on defense.
Jack Amos | 5-7 G | Cherokee County
Just a Junior, Amos is a smaller guard with a lot of potential. He can be a great on and off ball defender but his offensive game is the best part about him. The guard can score from anywhere on the court and he isn't scared to go up against taller defenders in the paint.
Quintavious Wright | 5-9 G | Etowah
Wright is a terrific standout guard that can step up in clutch moments. He can hit any open shot or make defenders contest him near the rim.