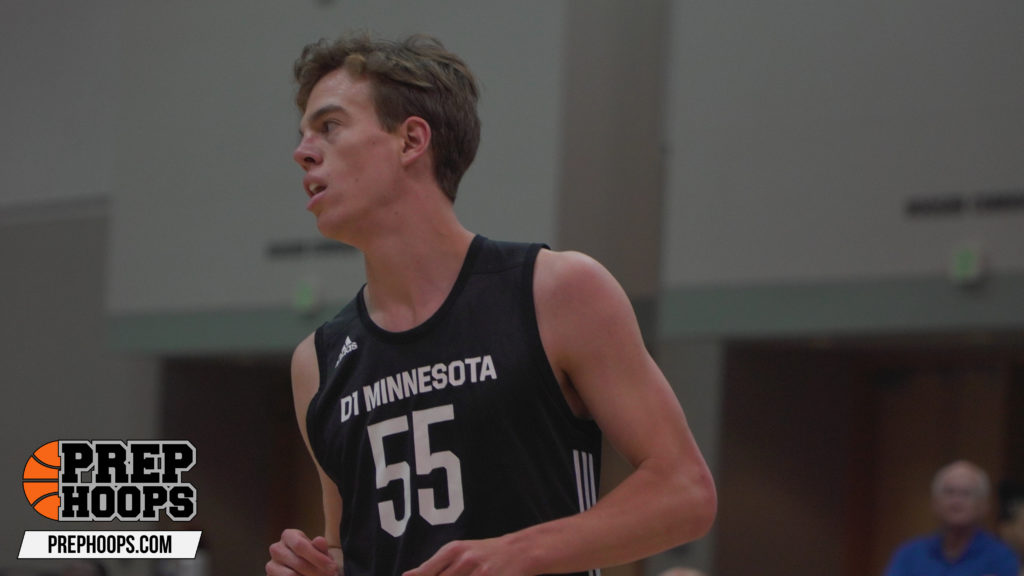 Posted On: 08/23/21 9:09 PM
Our last rankings came out a couple of months ago. Players and teams have been very busy since then with team camps, tournaments, individual camps, and AAU events. With summer basically over and schools starting across the state, this is a great time to update our ND Class B Power Rankings for the 2021-2022 season.
1. Enderlin
The Eagles had a very nice summer with team events. They took down many Class A teams and they showed that they can play with the best. On the AAU scene, their individual players looked good and improved. Enderlin will be nearly impossible to match up with because of the Hurlburt's and Bartholomay. When you add in a top PG with Dixson, you have a top-tier team. Look for Joe to become the leader in ND for career rebounds and to be one of the Mr. Basketball finalists. It is going to be a wild year for the Eagles, they have an awesome schedule lined up with many marquee matchups. It is going to be State Tournament or bust for the Eagles. The hoops season will be here before we know it! CAN"T WAIT!!
Top Players: 
Joe Hurlburt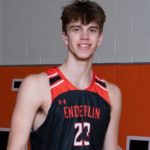 Joe Hurlburt 6'11" | PF Enderlin | 2022 State #158 Nation ND (2022) |6-10 F|